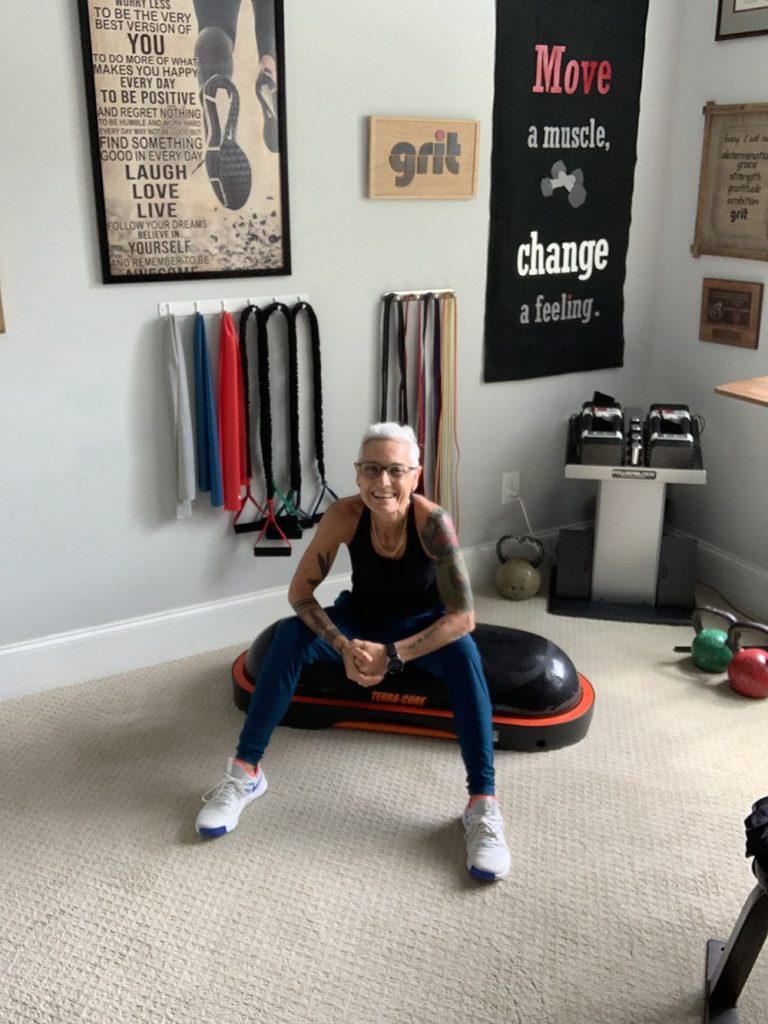 Lianne Horne is a Certified Personal Trainer through the American College of Sports Medicine and a Nationally Certified Recreation Therapist.
Lianne was a competitive runner in Canada before accepting a full track and cross-country scholarship to the University of Georgia which brought her to the USA.
She utilizes her experience as an athlete, successful owner of a thriving personal training studio and her educational experience to provide exceptional personal training opportunities to all her clients.
Lianne is full of positive energy and believes in the connection of people working together to achieve the best, most effective results both physically and emotionally.
In March 2020, Lianne decided to move her personal training business in Atlanta, Georgia to the "online platform" which has allowed her to work with clients virtually anywhere.
She is full of gratitude for the opportunity to work with people in the comfort of their homes, places of employment or wherever they desire to train online.
Whether you're looking to just tone up a little or get some serious work done, Lianne is an excellent trainer. Workouts are always varied, and what's better, she'll teach you a lot about how the body moves and exercise science. Always on time and with good quality video, too. 10/10.
Turner Swicegood
Washington DC
Lianne is such a ray of sunshine and full of encouragement! She is very knowledgeable and keeps the workouts diverse so you never get bored. The workouts hit every area of my body and my new muscles are proof of that! I feel so much stronger and have so much more energy. At 50 years old, I am in the best shape of my life. I am so happy with the results I am getting and this is just the beginning.
Wendy Stroup
Farmersville Texas
Grit online sessions gives me an intense and focused workout. It is my favorite way to start the day in the comfort and privacy of my home. Every session ends with my mind smiling and my heart pumping!
Audrey Graf
Decatur, GA
Lianne is a master at customizing creative workouts that meet my abilities and fitness goals. We started with 35lb bags of dog food and cans of clam chowder until I got more equipment. No two workouts are the same which keeps it fun and amazing.
Lynne Segall
Atlanta Georgia
The convenience of online training is great. What's even greater is the undivided attention and personalized detail that Lianne brings to every session.
Ruth Ann Rosenberg
Atlanta Georgia
Lianne is awesome! It's super convenient working with her because she works around my schedule. She's always finding ways to maximize my workout, based on what I have around me. I never knew I could get so much out of a 30 minute workout until I started working with her.
David Knight
Atlanta Georgia
My experiences working with Lianne Horne as my personal trainer have been beyond excellent. Her knowledge about the human body makes me think of her as part of my medical team. In addition to keeping my 69 year old body strong and mobile, she knows so many "work arounds" that I have been able to continue to work out through more injuries than I can count. As great as our sessions have been over the years, her online format has amplified everything we do. In addition to the convenience of not needing to drive, park, etc., our time is more concentrated. We are able to accomplish more in our sessions than we did in person in the gym, and I am once again able to build muscle and see my body sculpting again. Thanks, Lianne.
Brenna Rizzardi
Ruskin Florida
Grit's remote workout sessions combined with Lianne's versatility will fit into any schedule. It eliminates the morning gym rush for my normal office days. When traveling, I am able to workout in the room or the hotel gym. For me, it's a perfect blend of convenience and accountability.
Scott Graf
Decatur Georgia
Working out with Lianne is the best thing I do for myself every week — physically AND mentally. She is not only an amazing trainer, she is also an unbelievable human. She makes me want to be better every week, and provides me with the tools to make it happen.
Megan Ouzts
Atlanta GA
After you decide to start training we will make sure you get the best fitness program.
Encouragement / Education
Highly Qualified Supervision
Remember: The intensity and rate of progress is UP TO YOU!
Grit Studios was born out of a desire to touch other lives while being touched. My desire was to create a space where people could train without being in a gym atmosphere. I can't think of a better place to do so than in the comfort of one's own home.
Total body fitness is just that: Total Body – mind, body, spirit. It all connects and makes us who we are. My sessions are physical in nature as everyone begins after making a decision to better their physical condition. What happens in addition to getting in better physical shape is where the MAGIC begins!
When we feel better about how we look, we act in a more confident manner and carry ourselves differently. Our interpersonal relationships change because we feel better, look better and spiritually connect more with others.
What are you waiting for? Let's get this party started!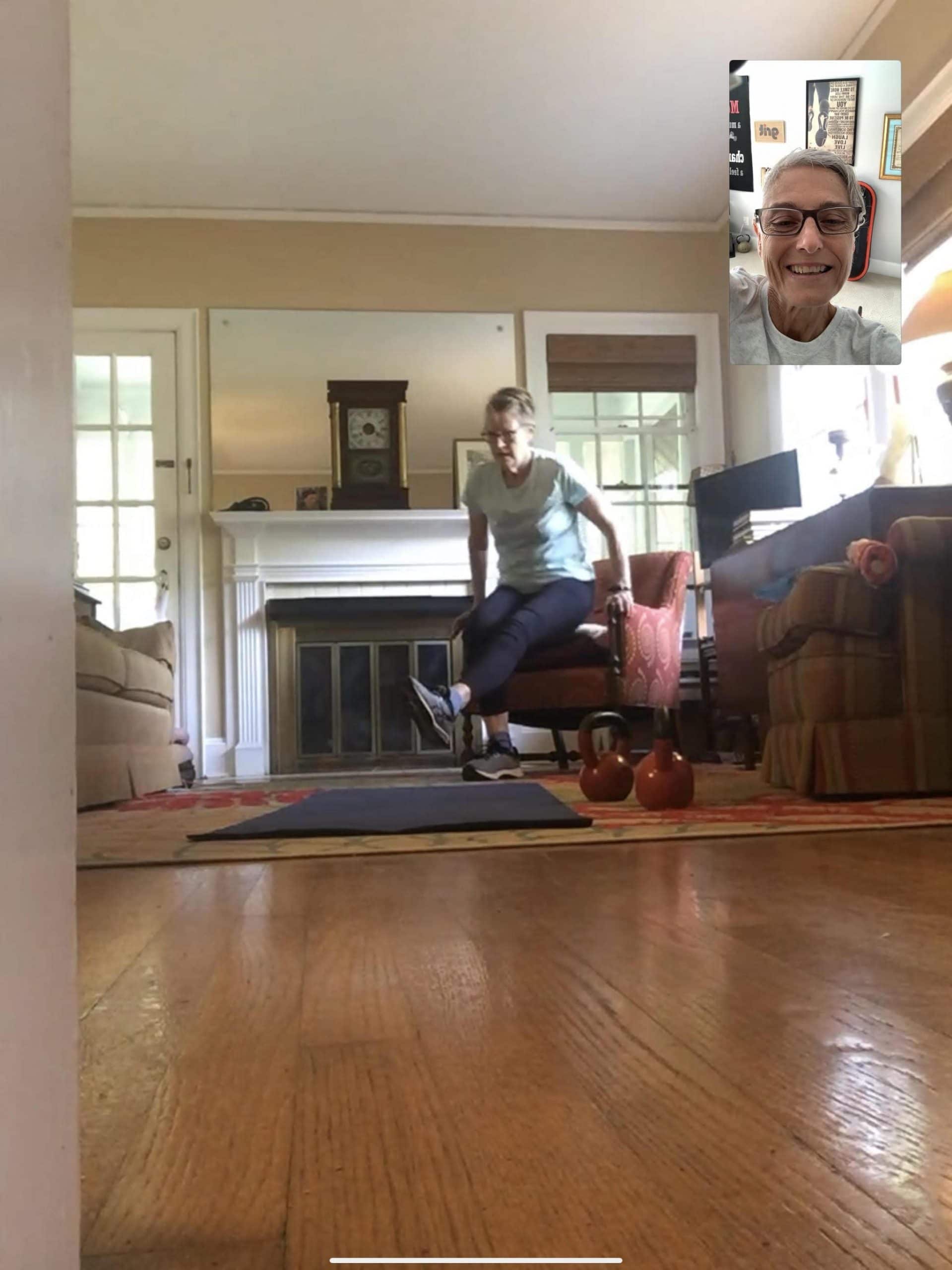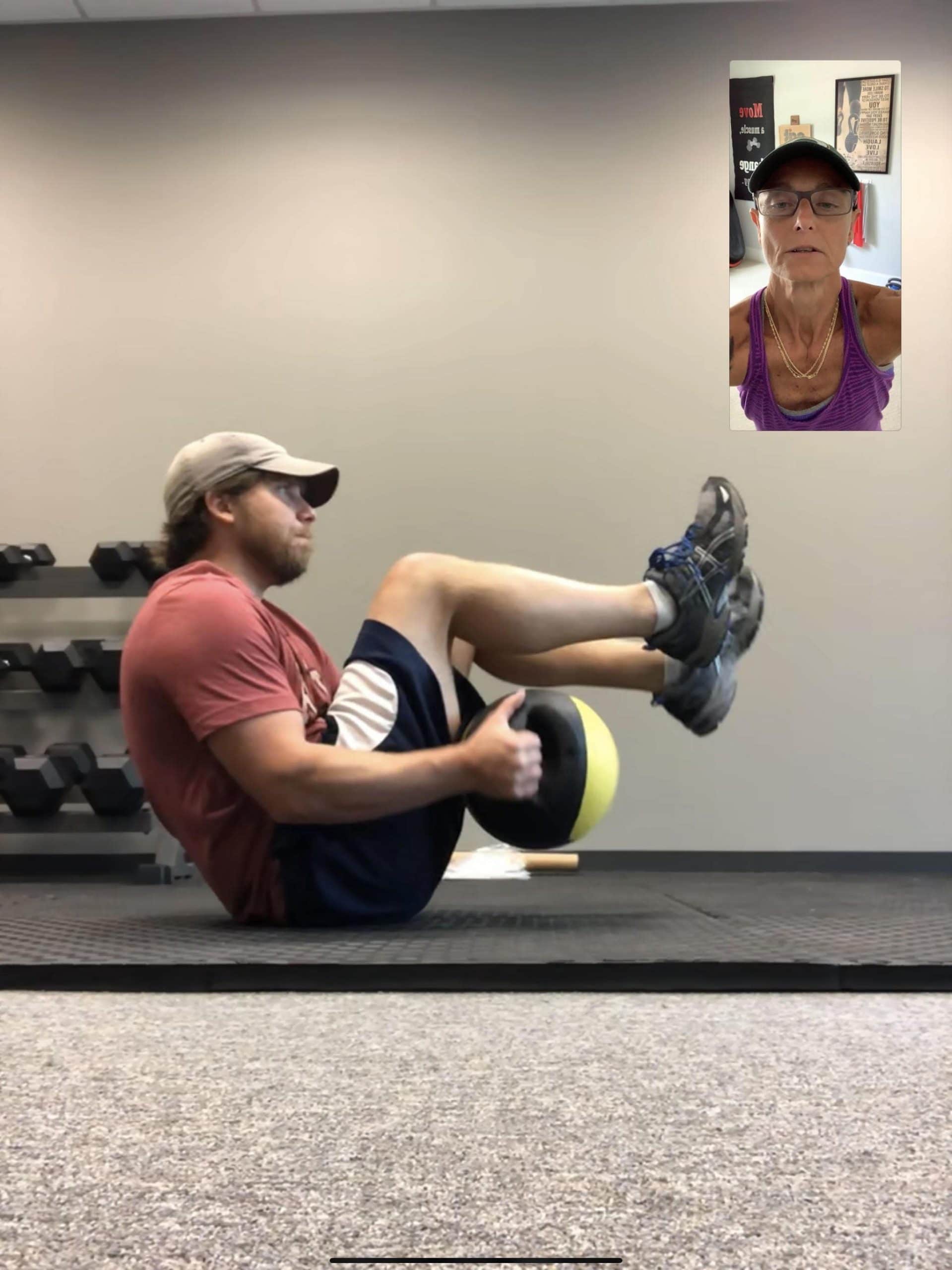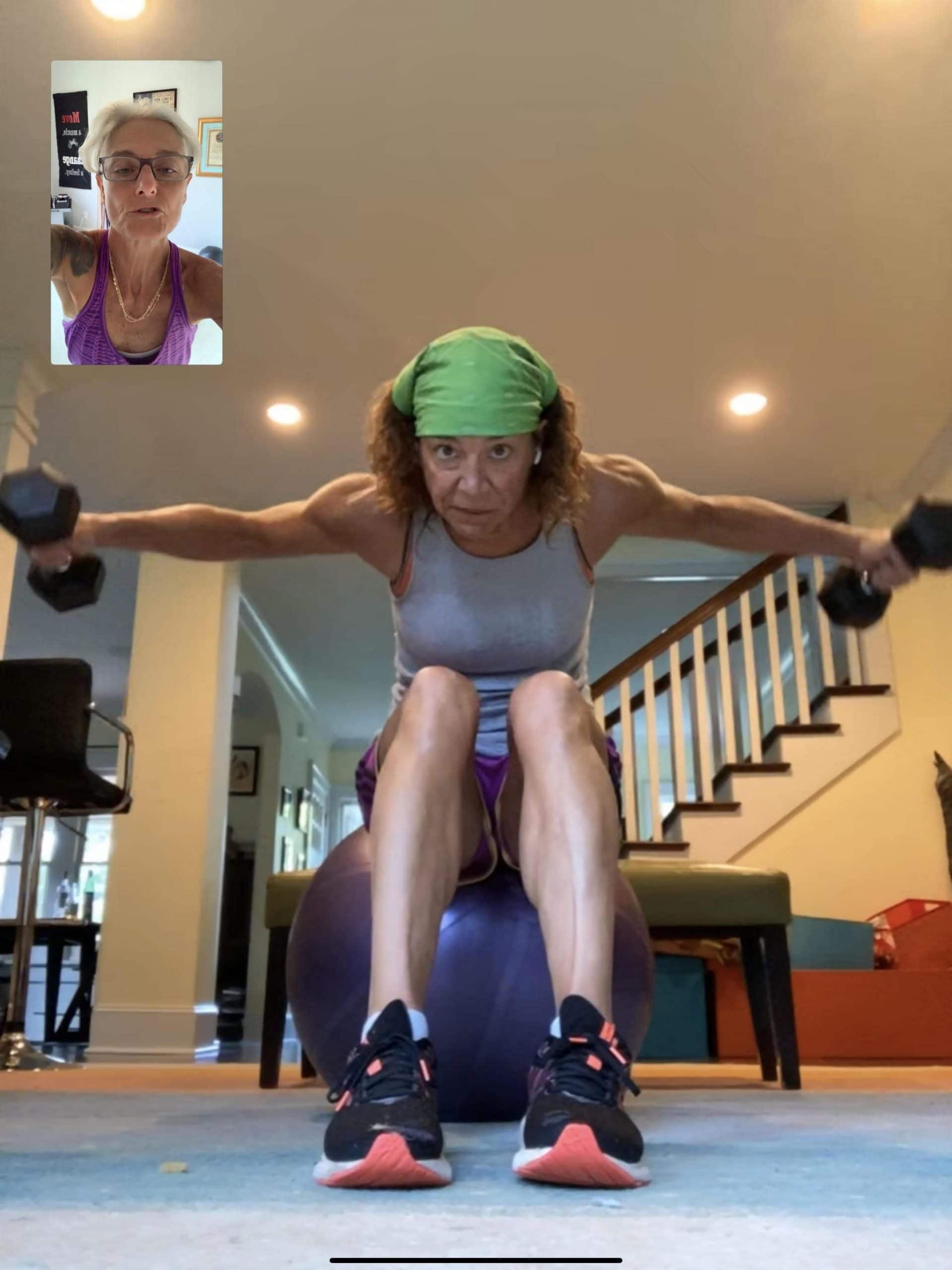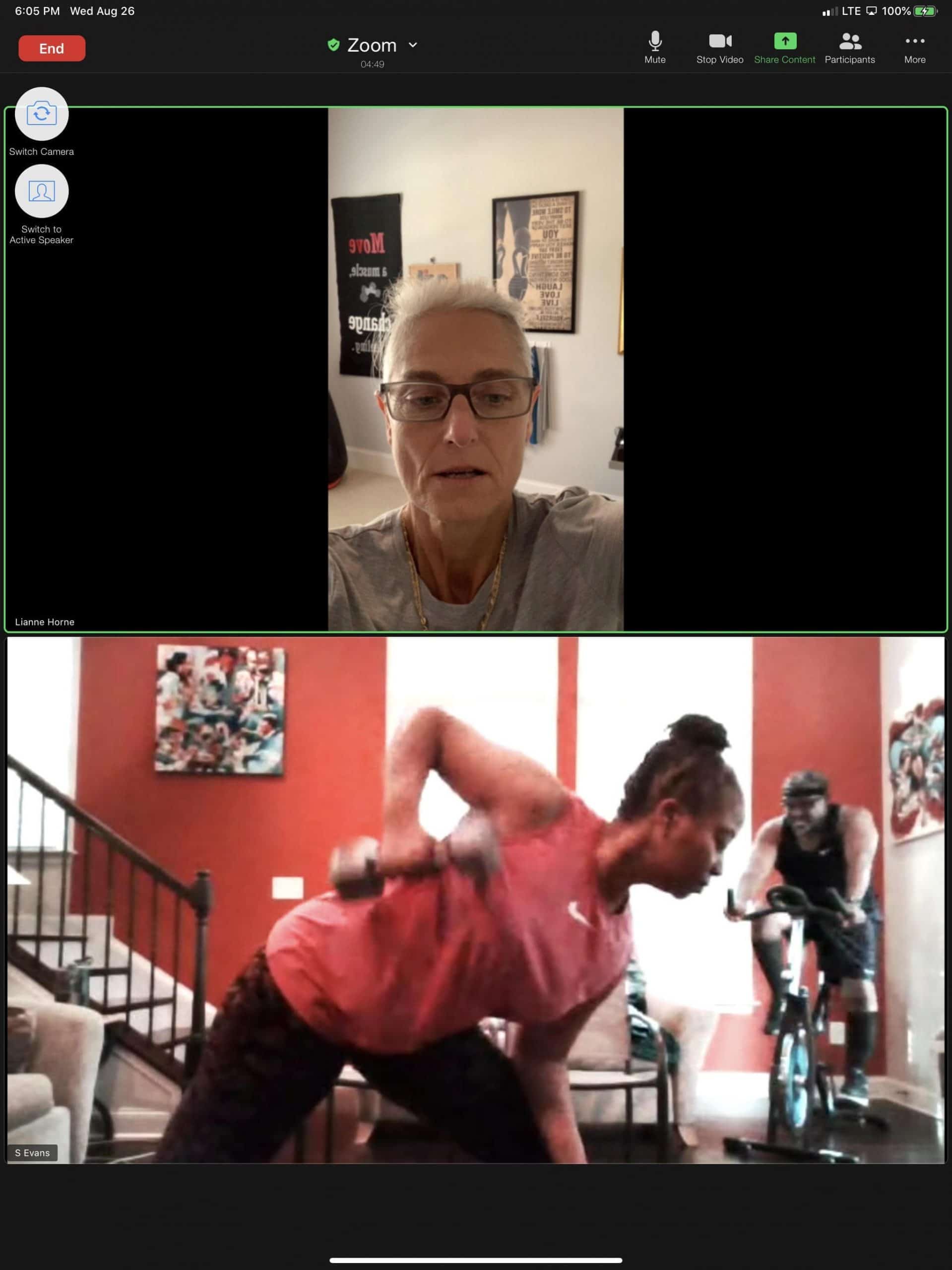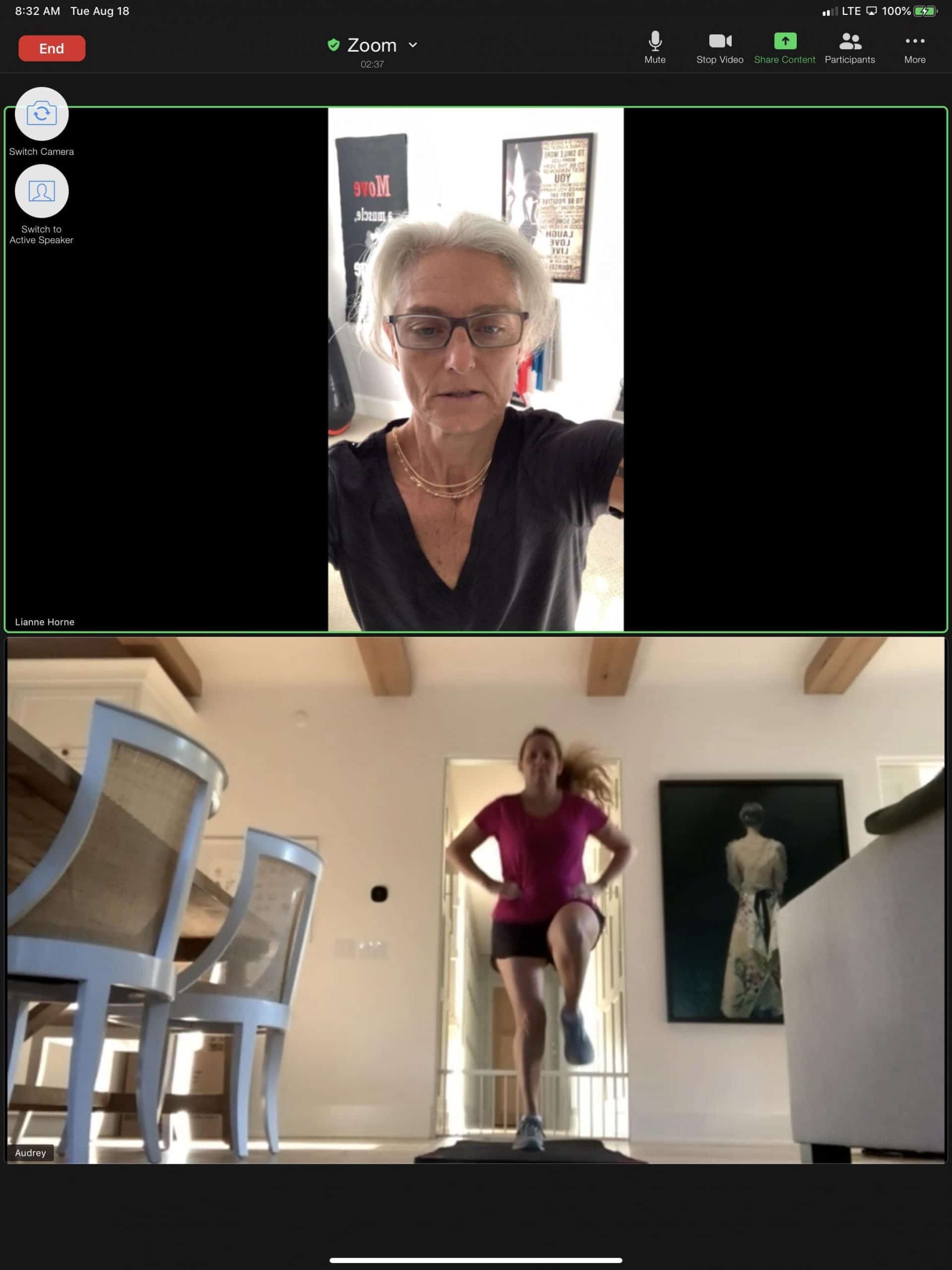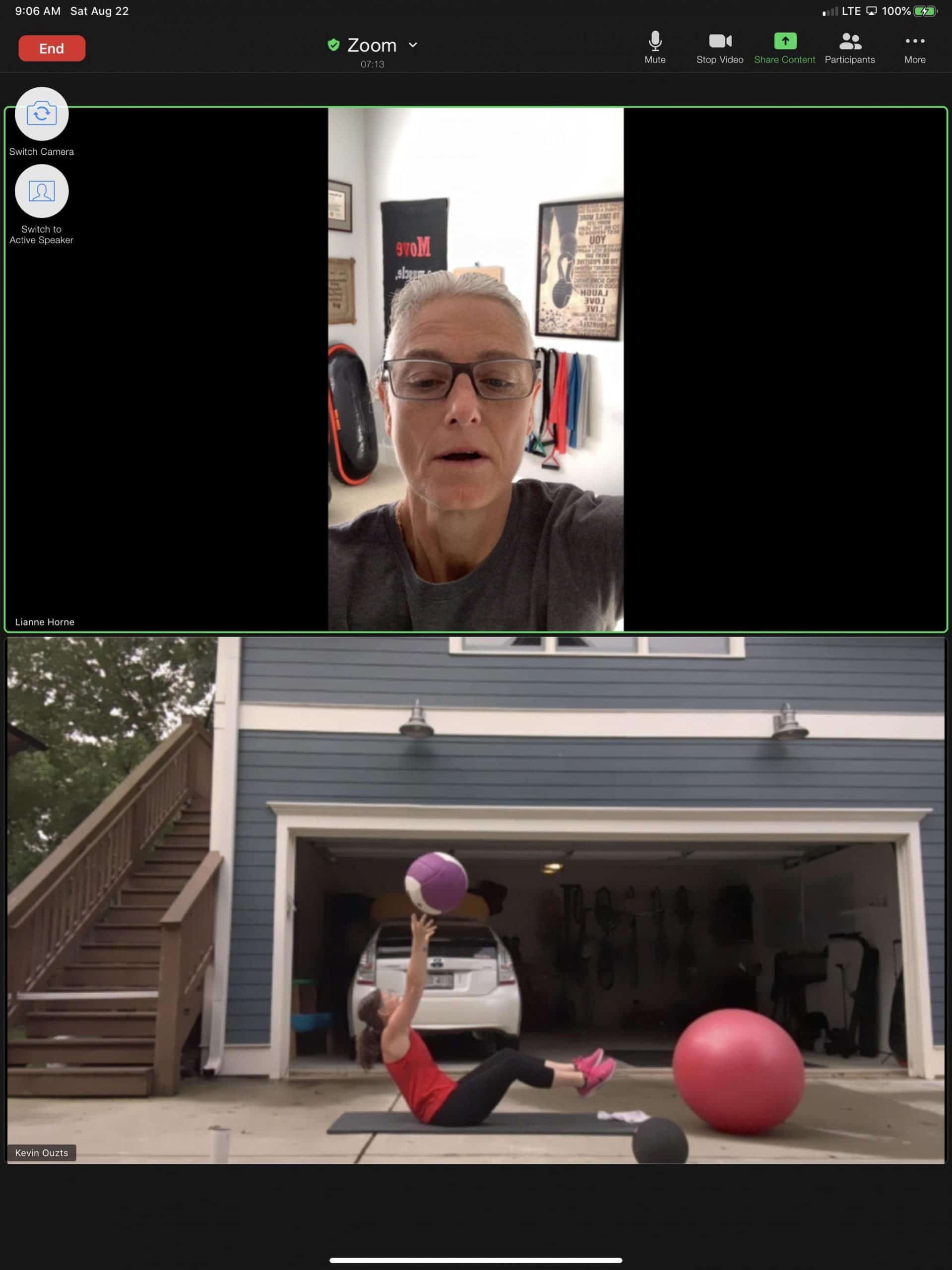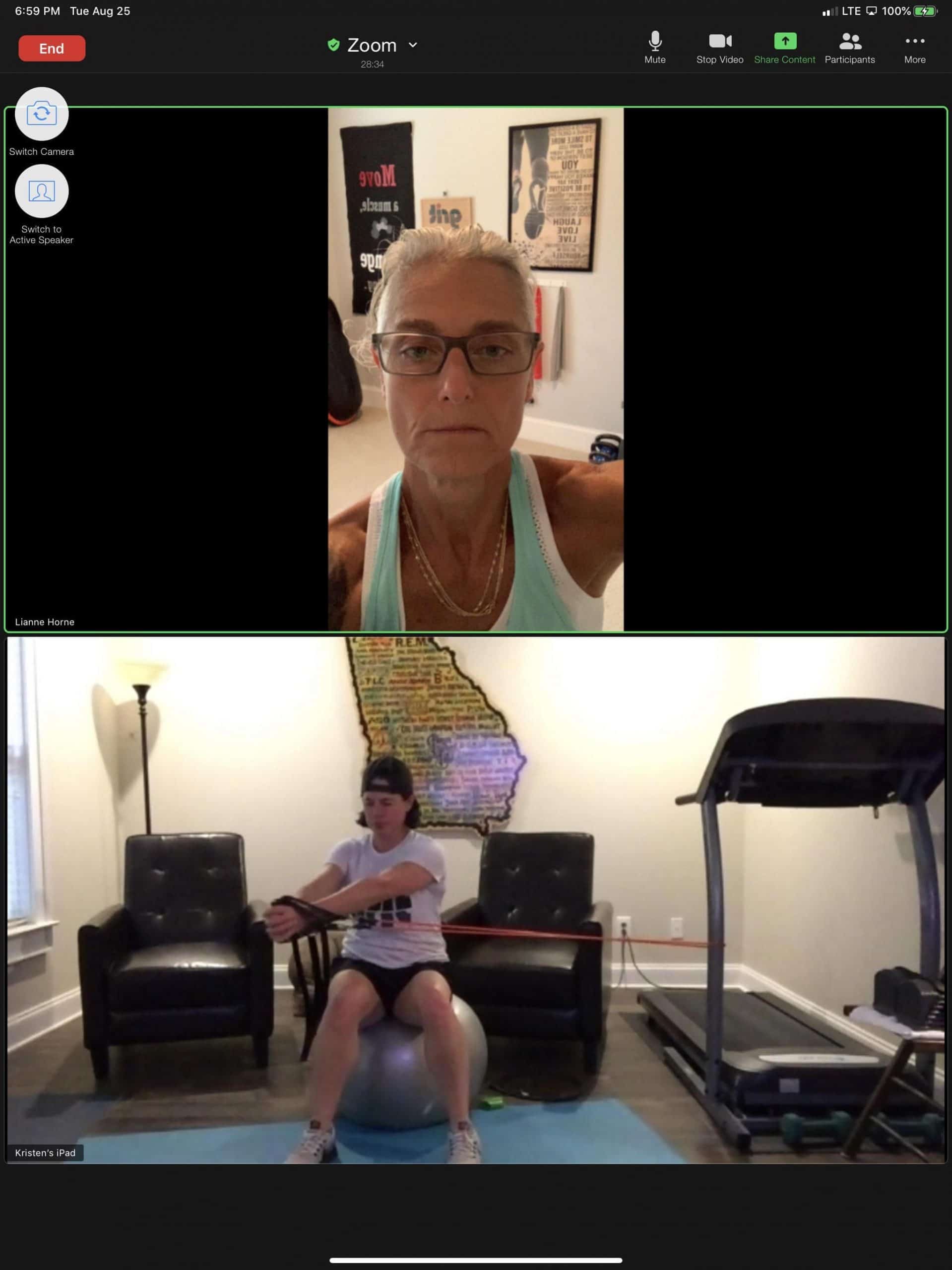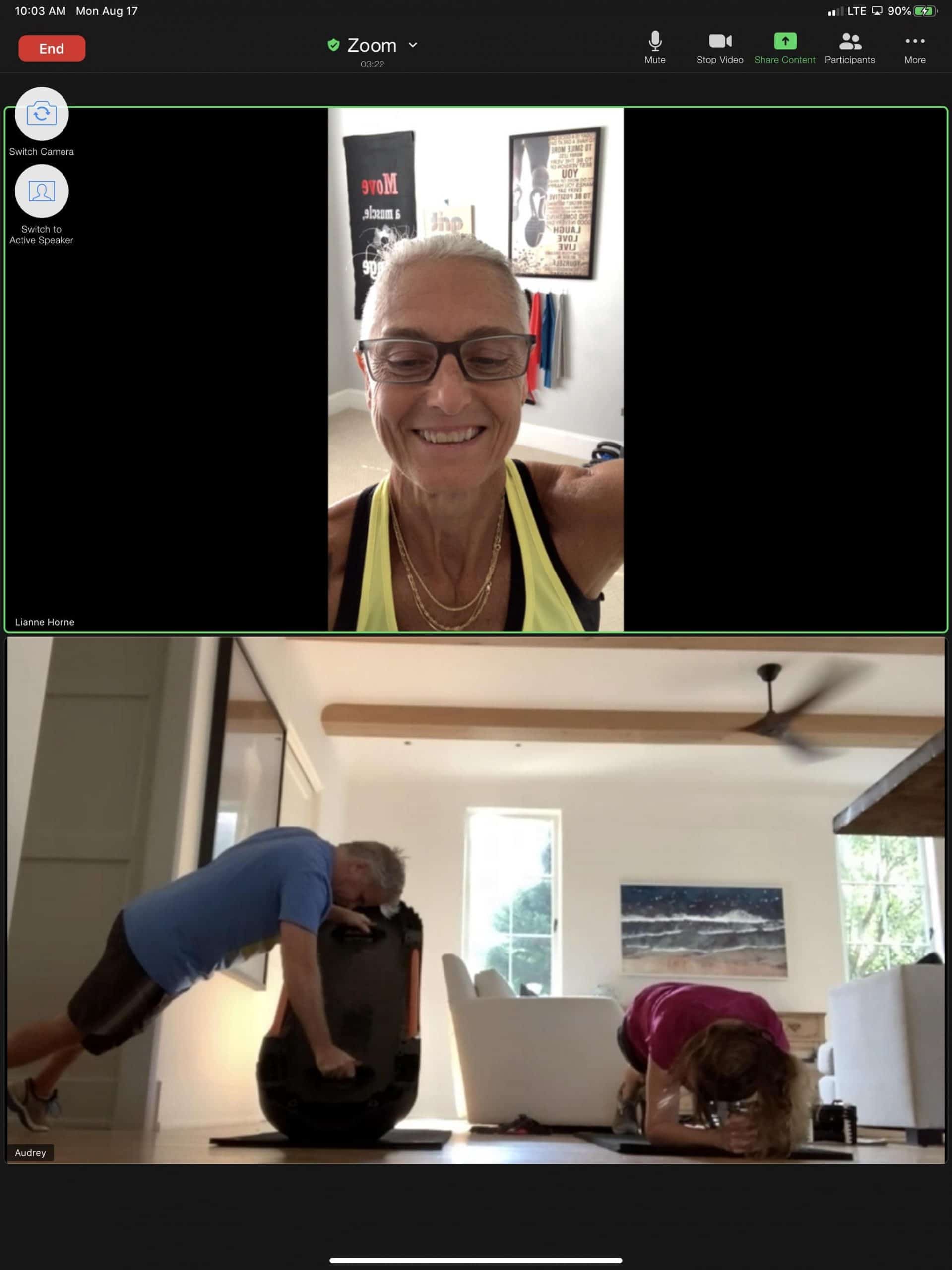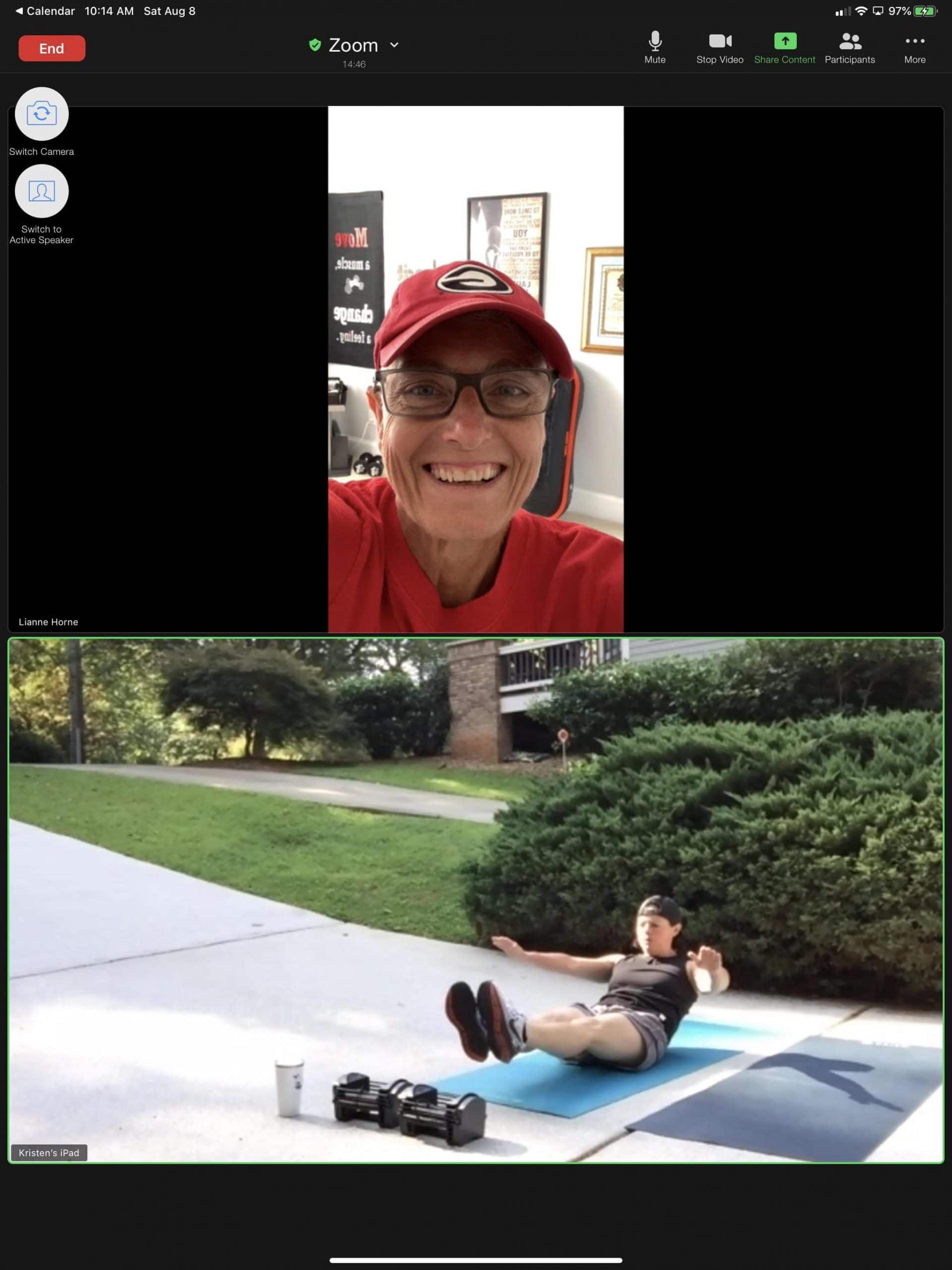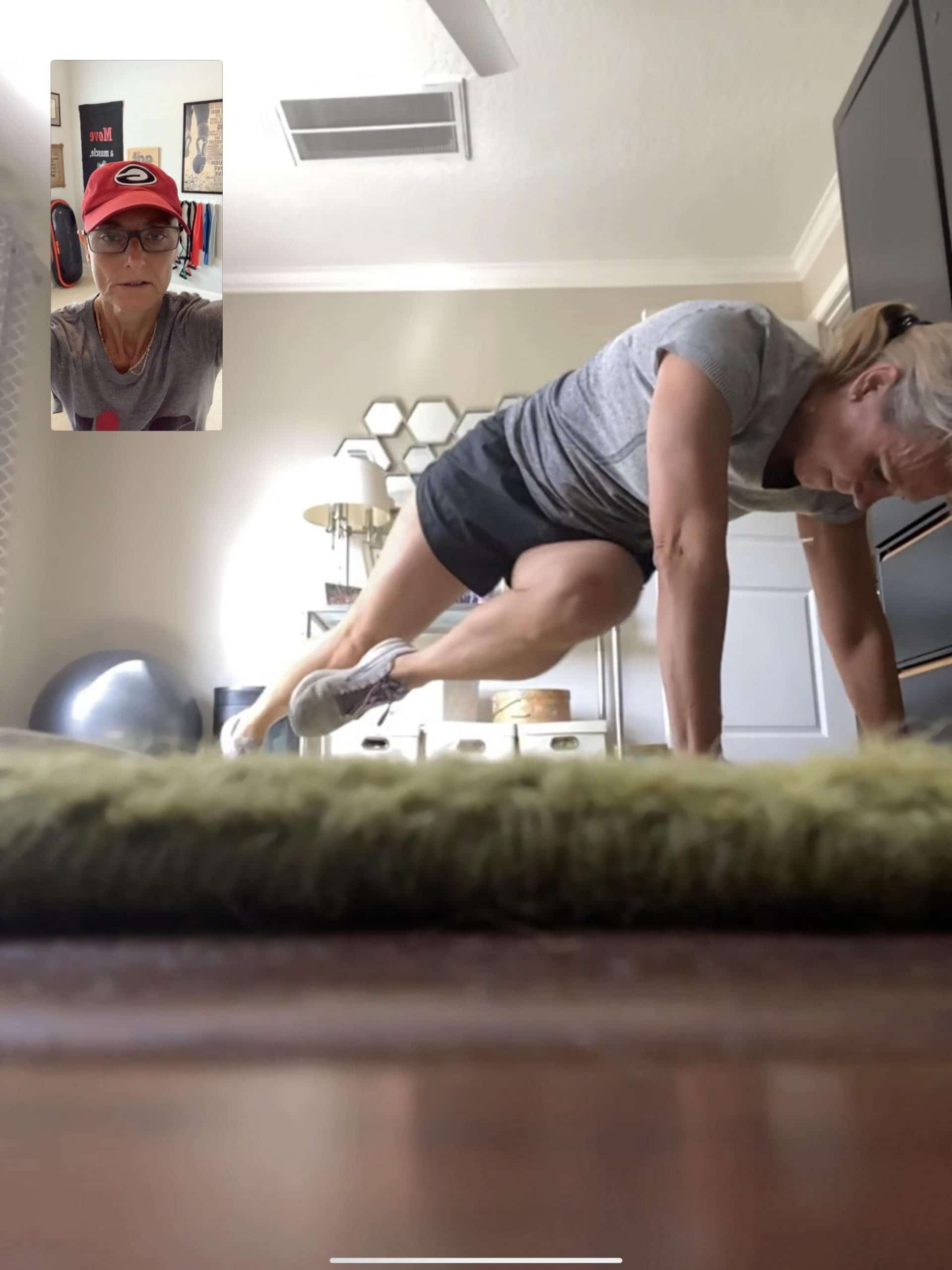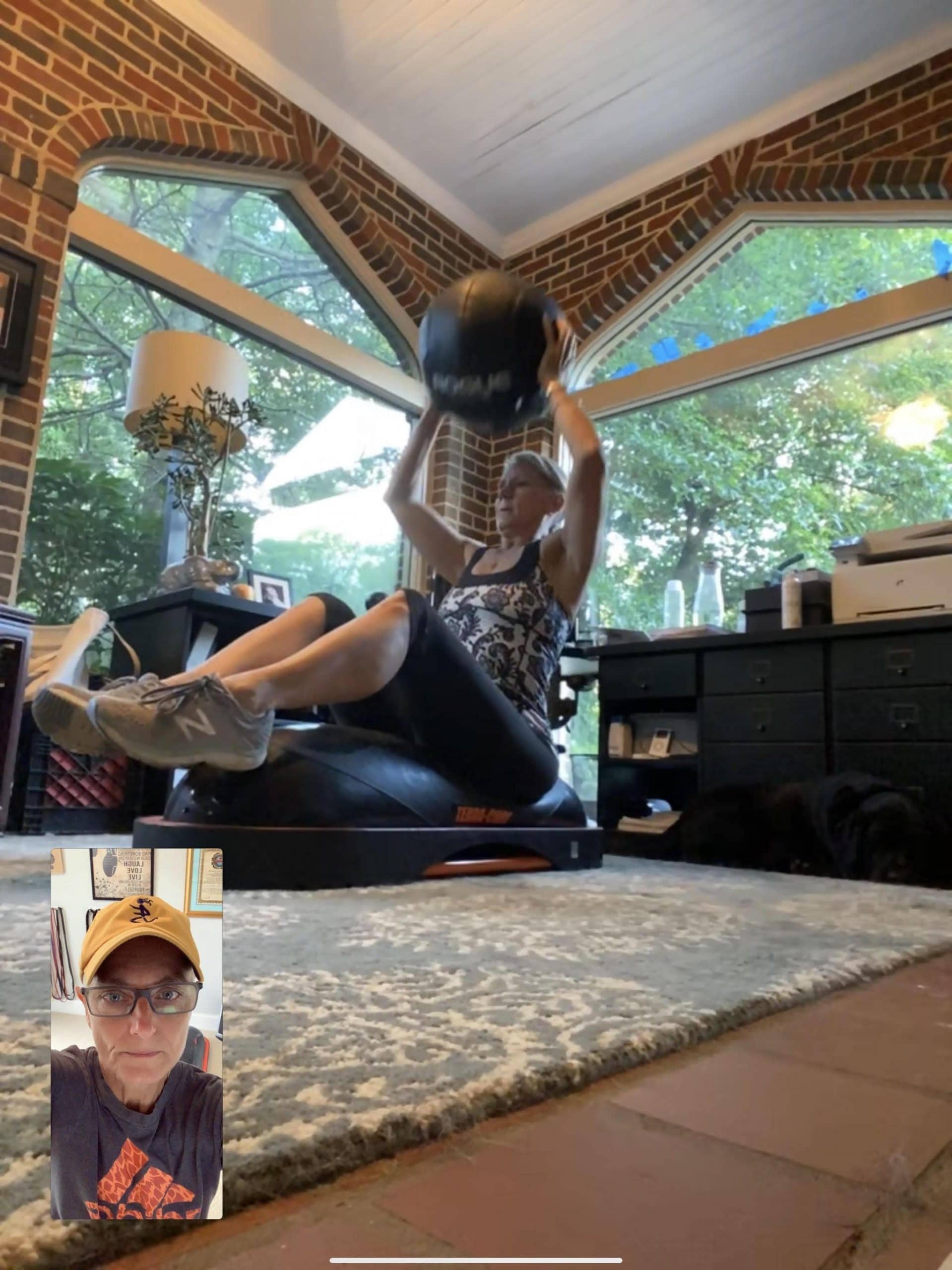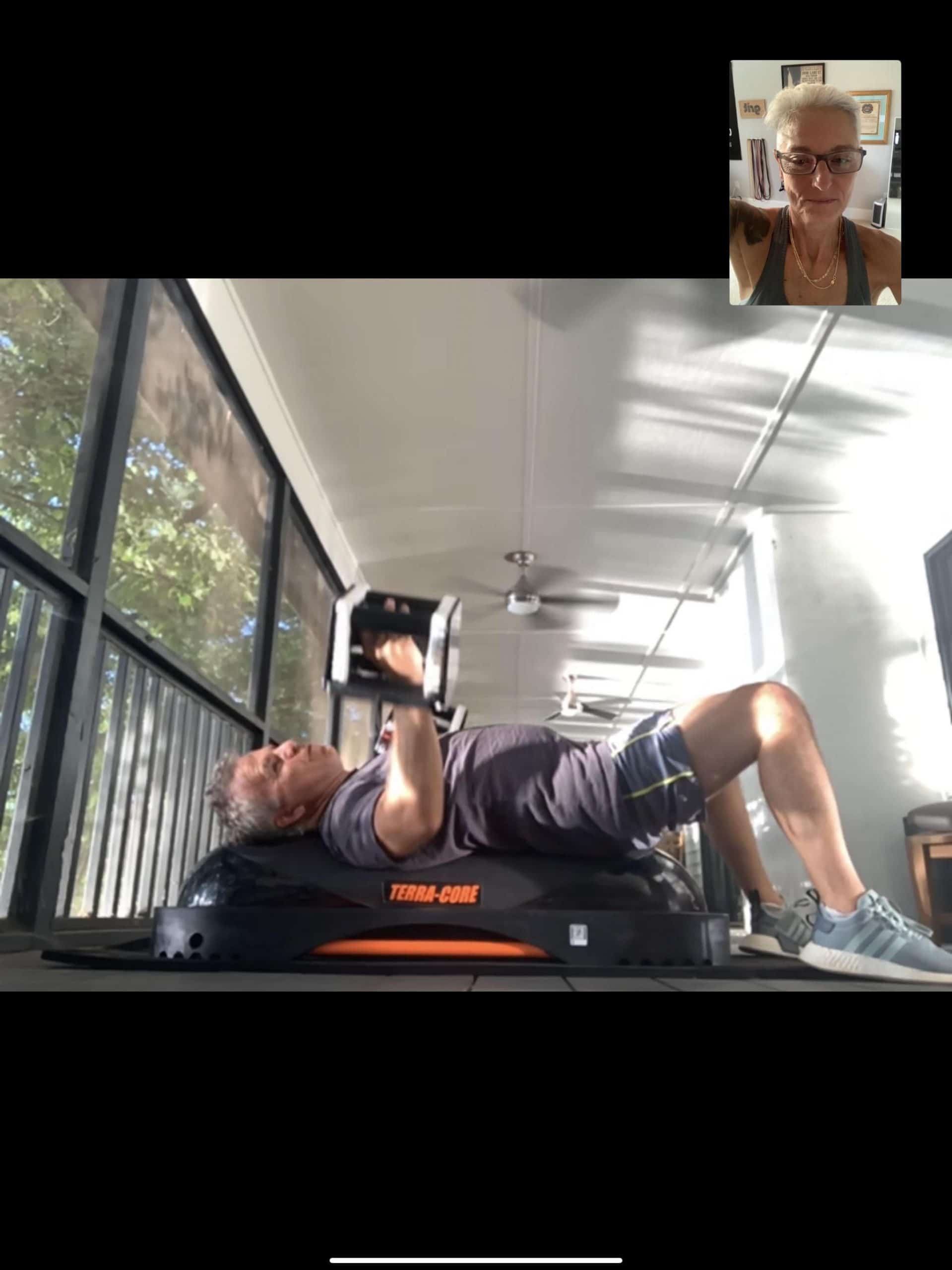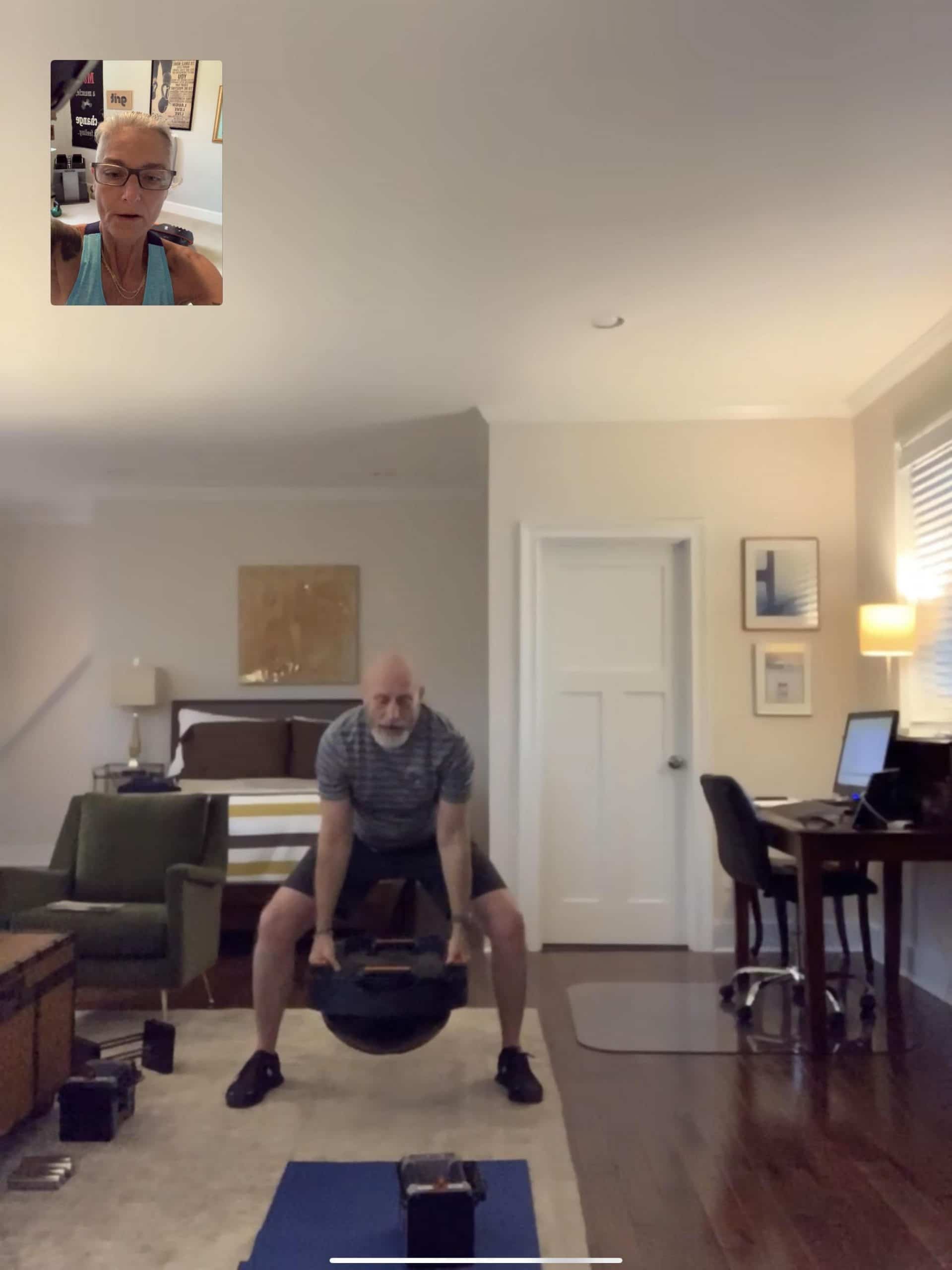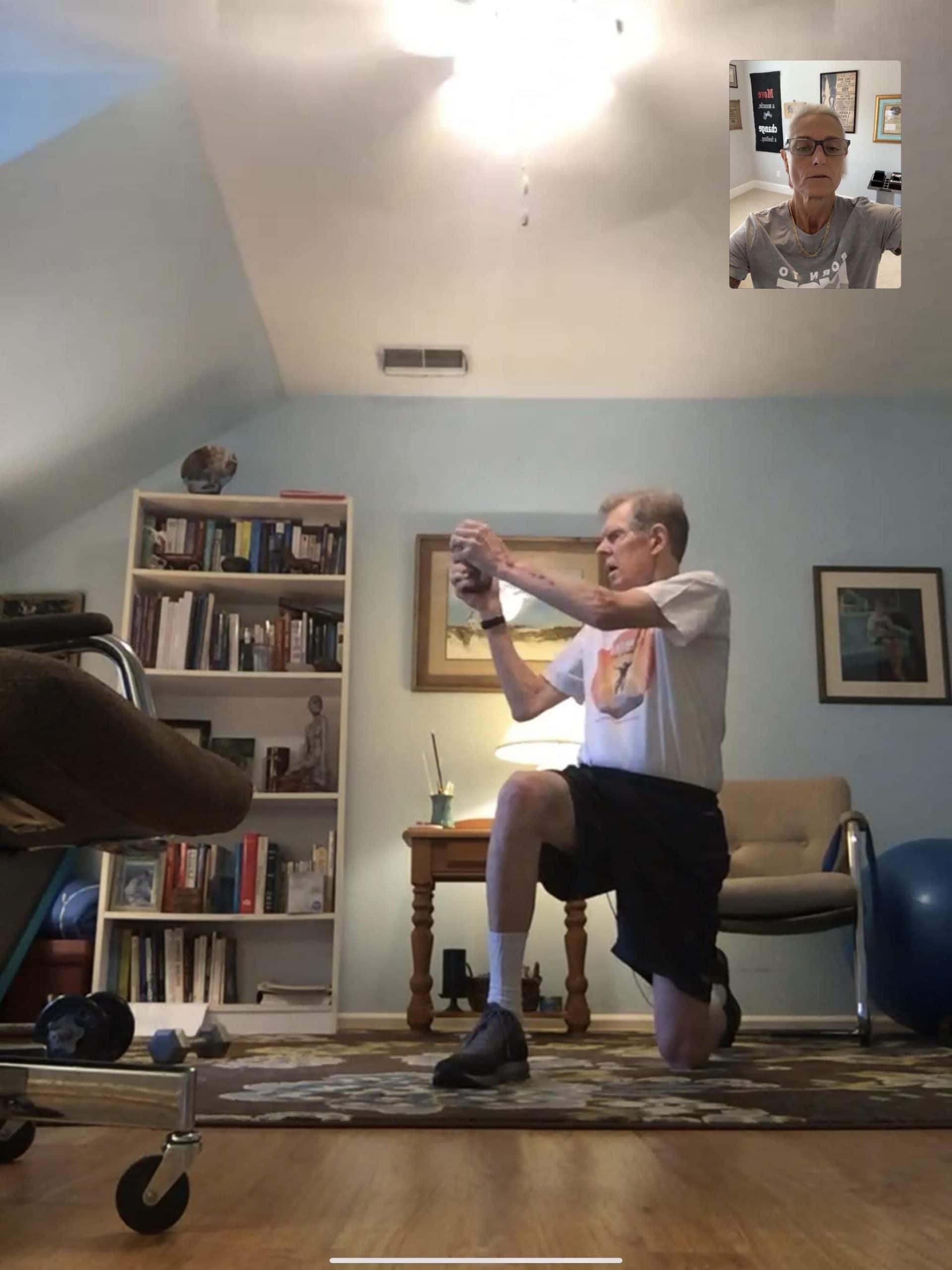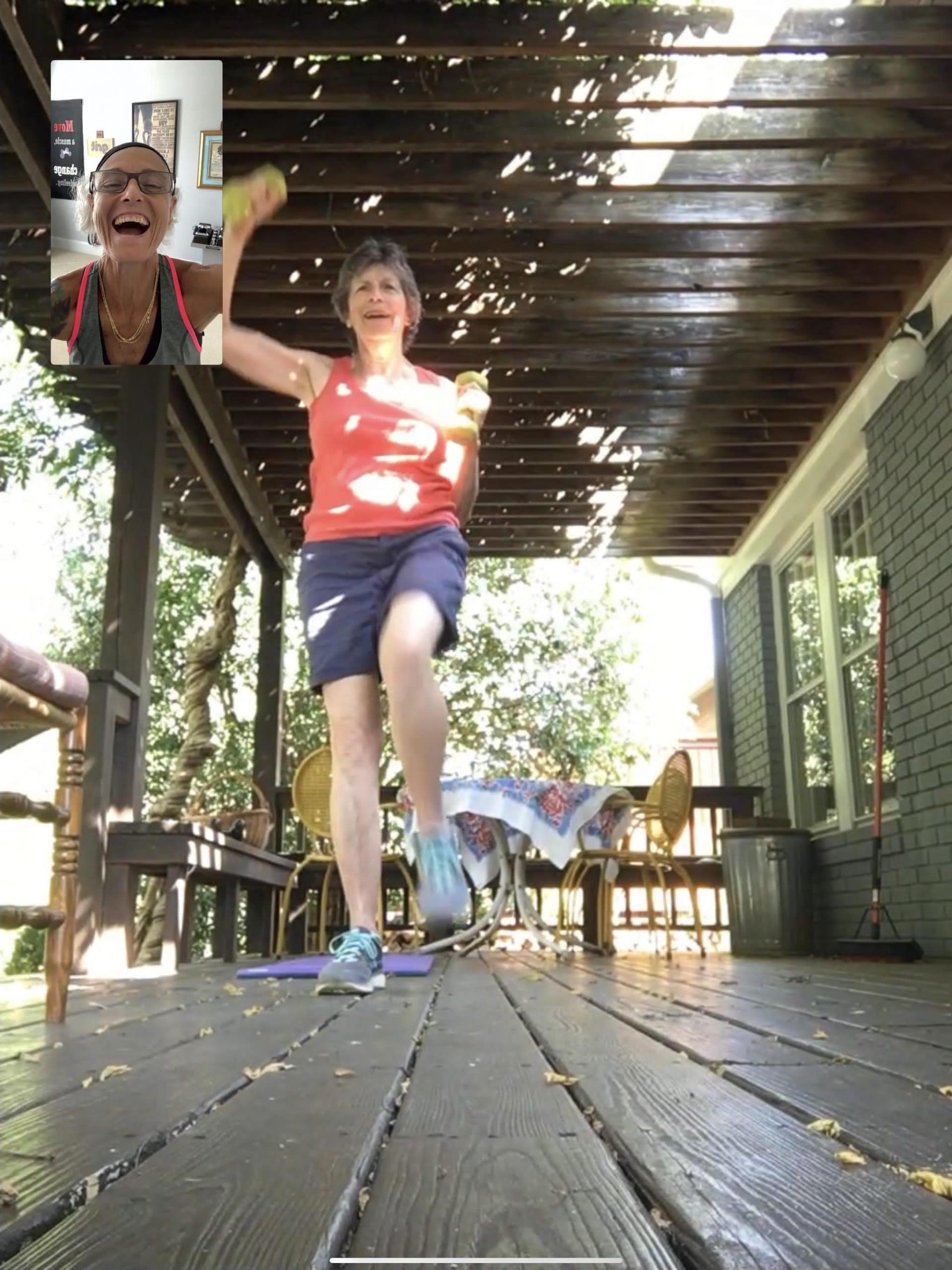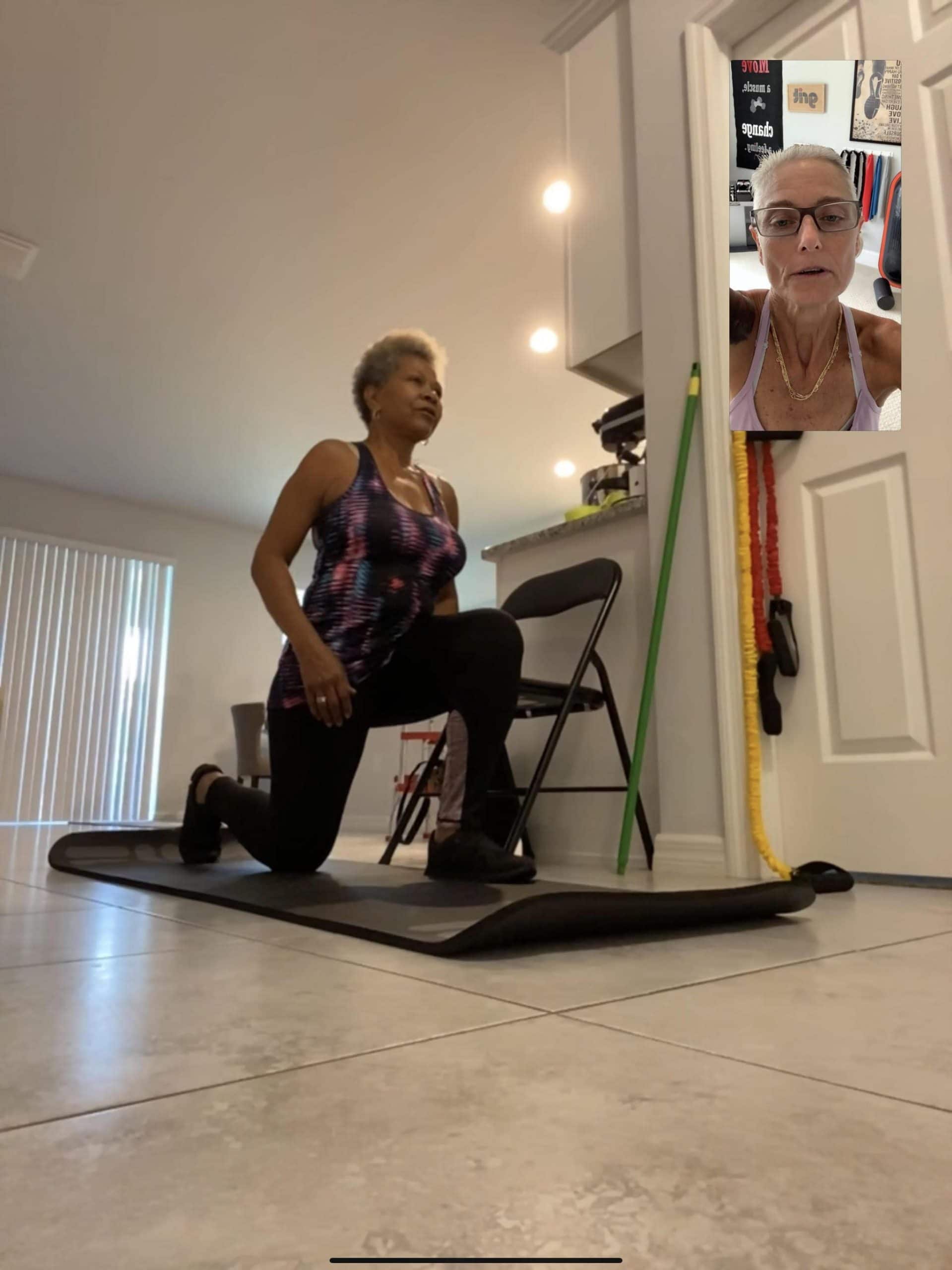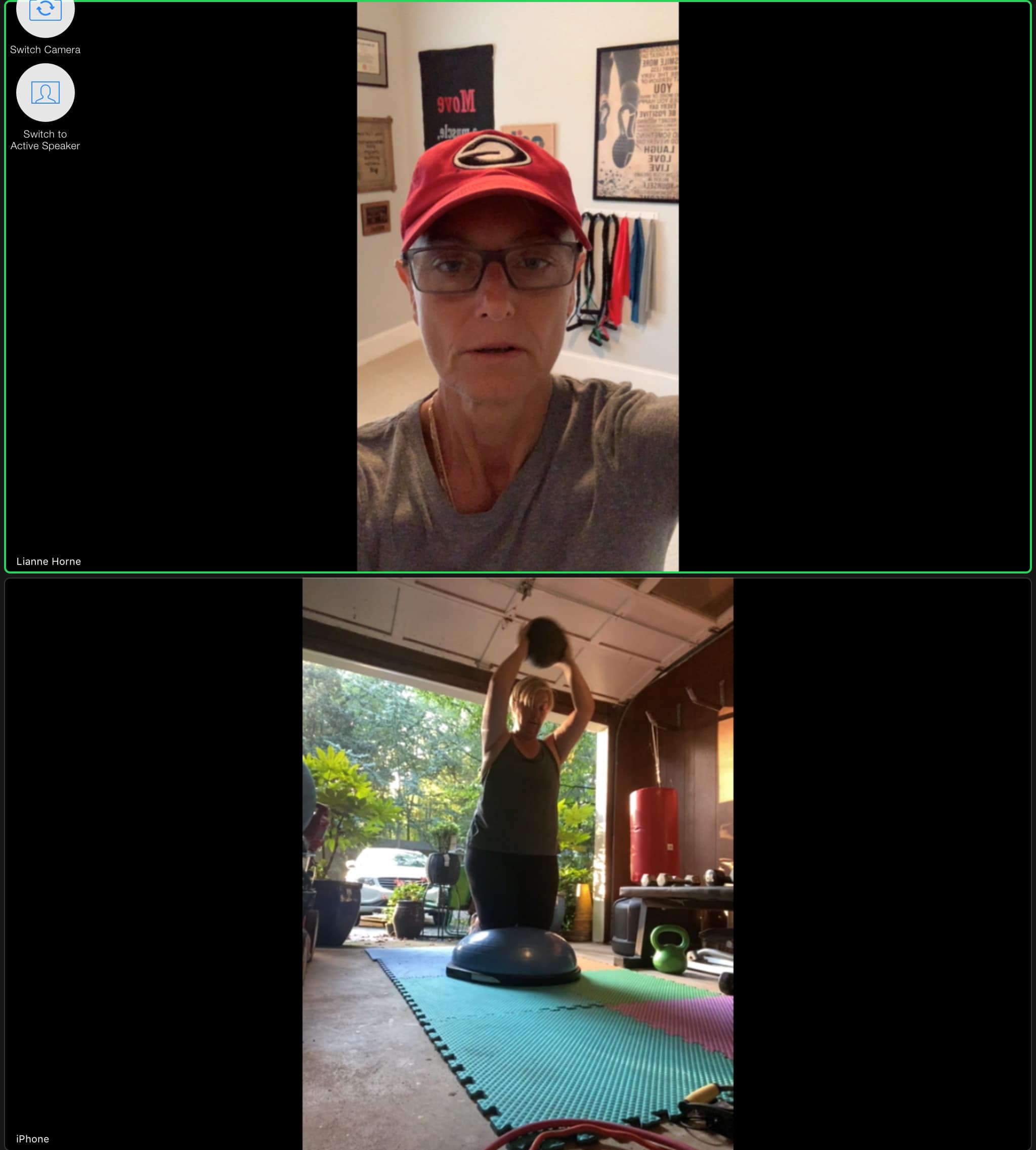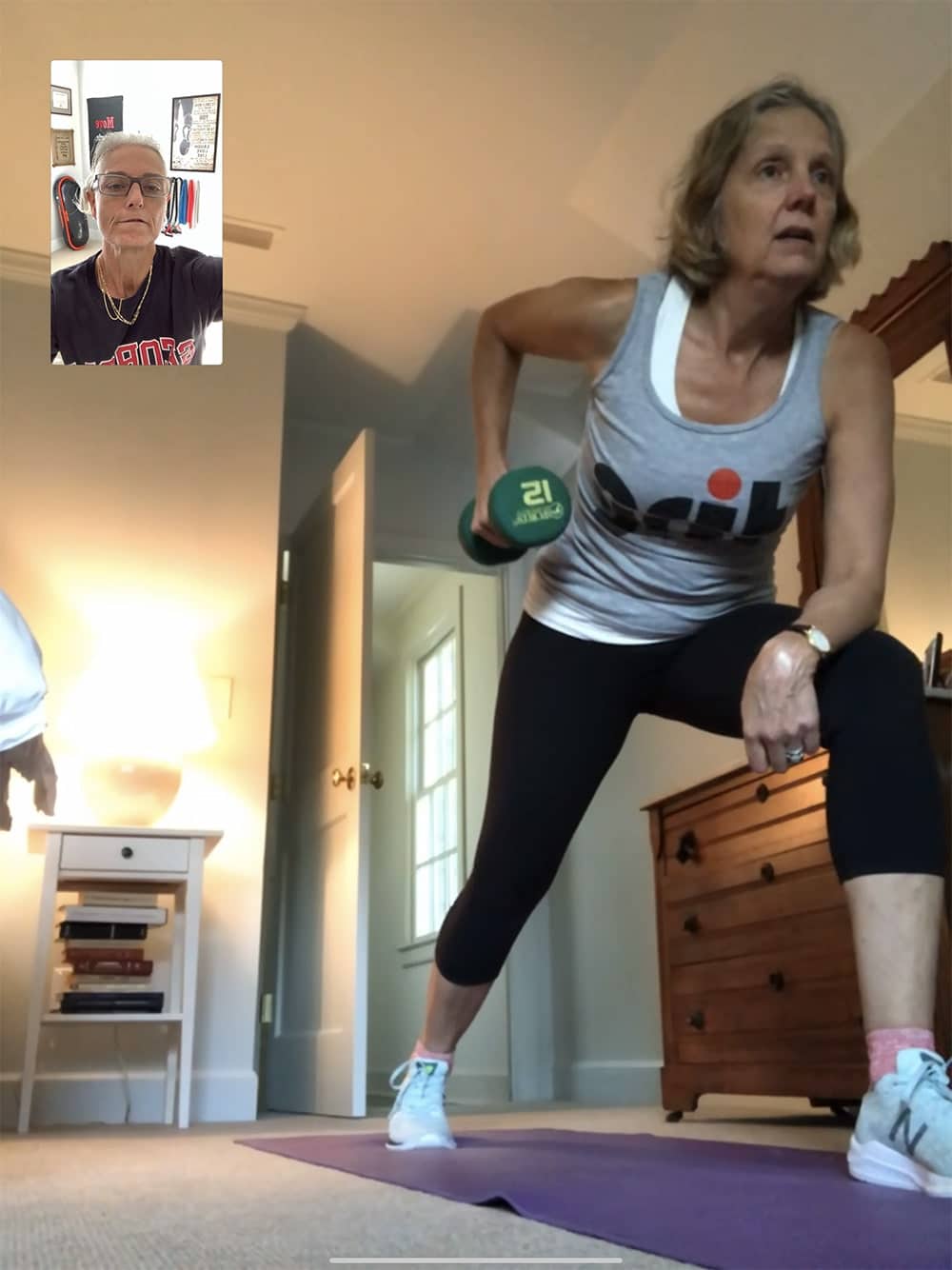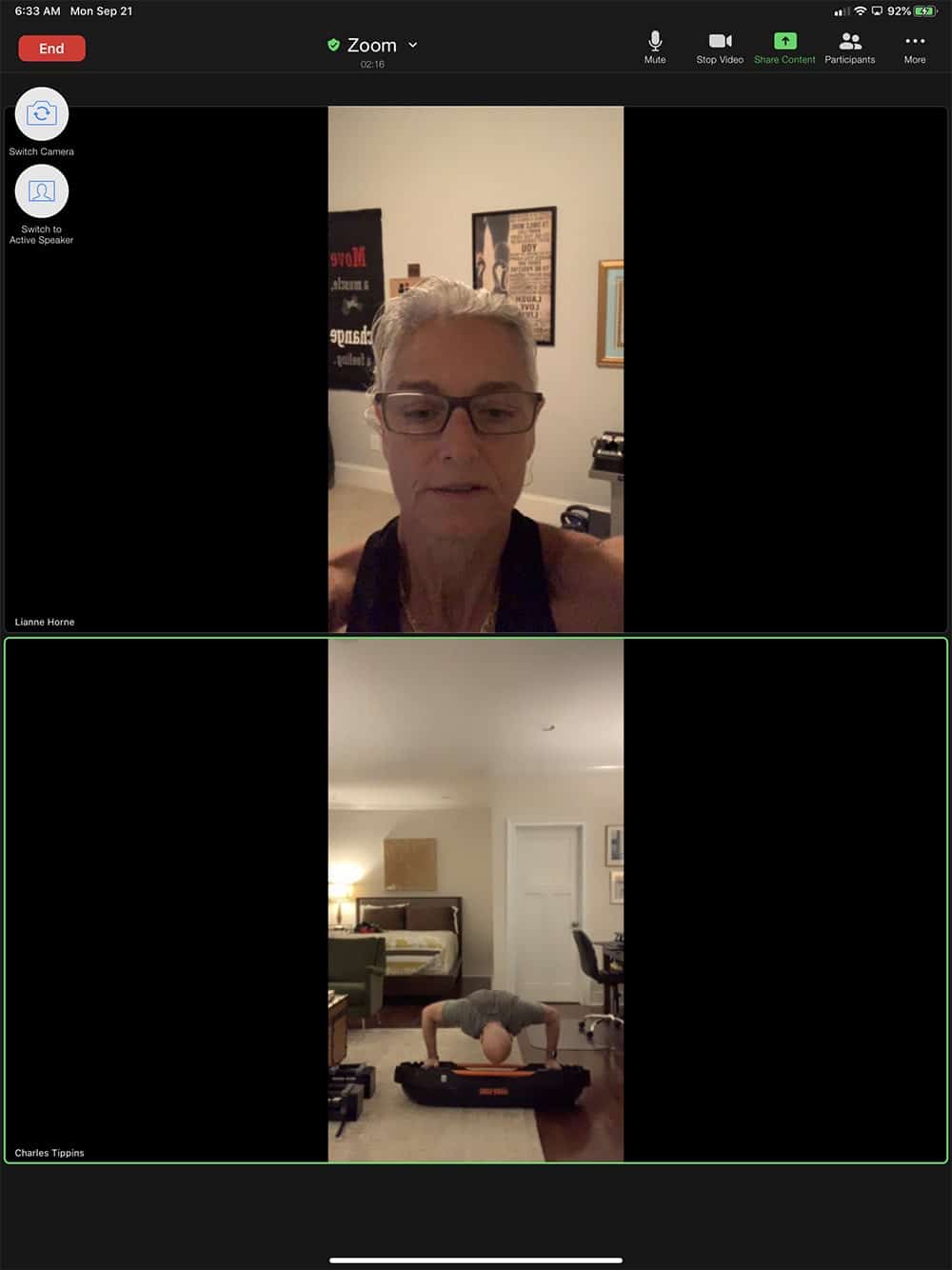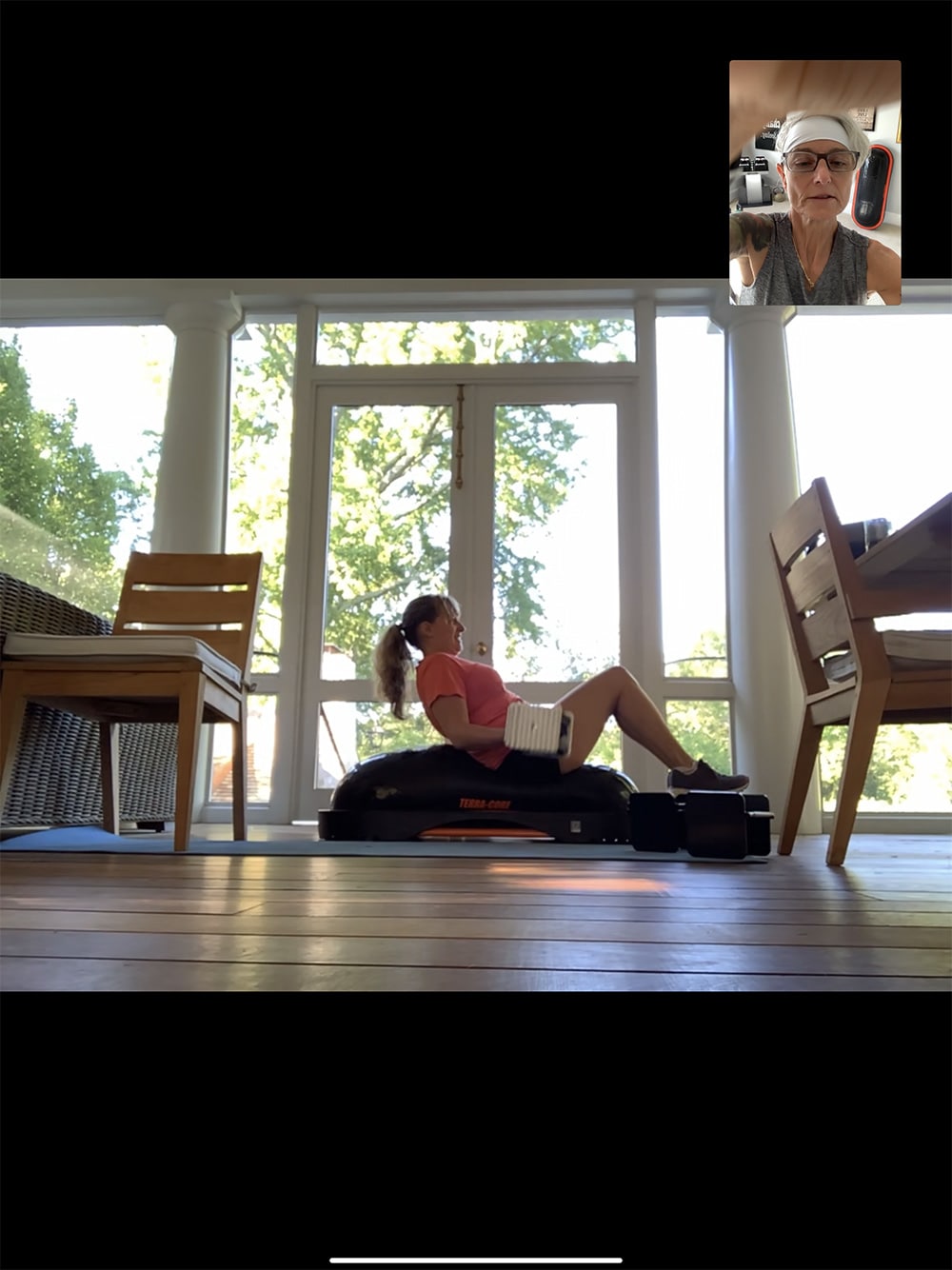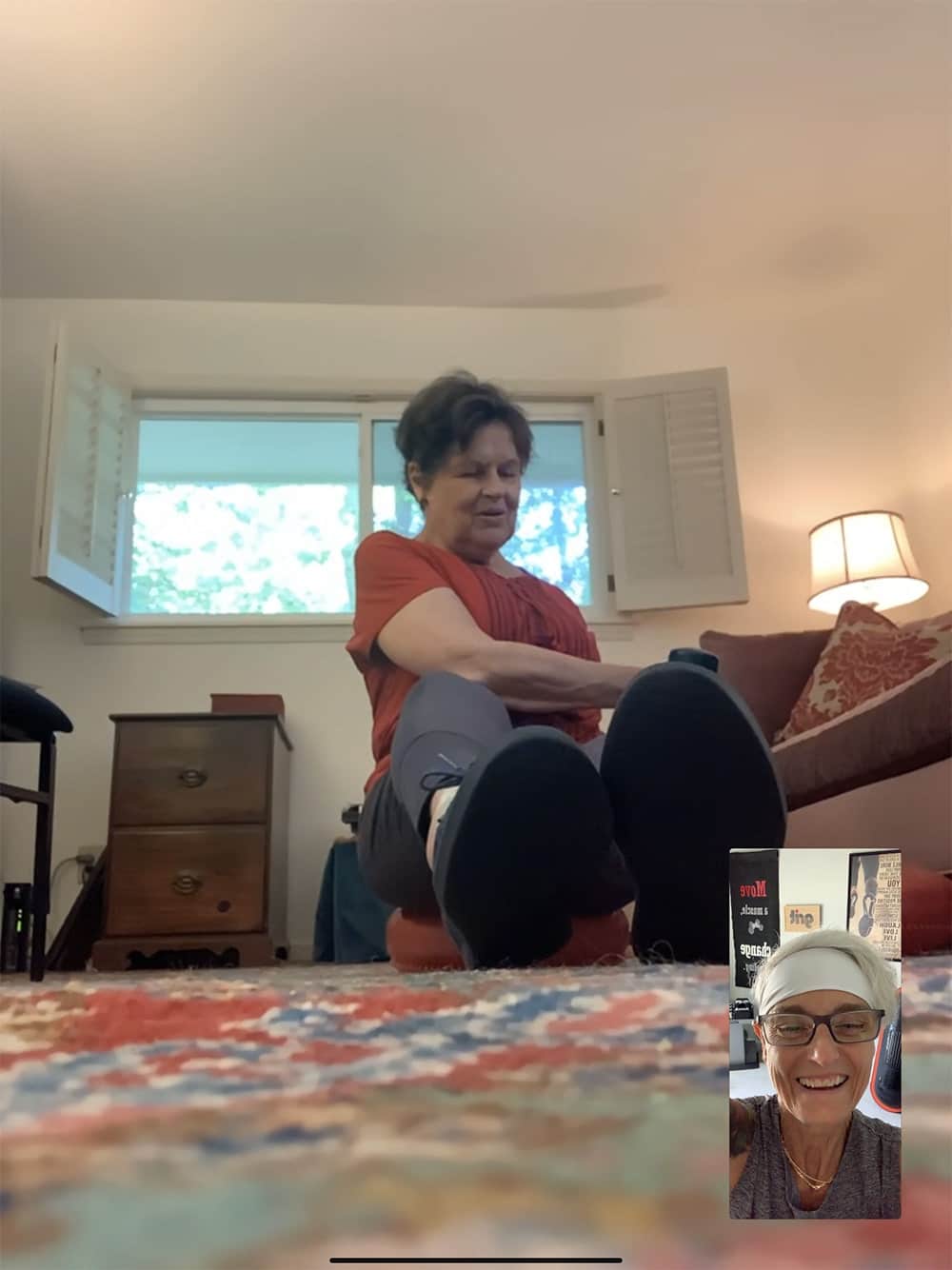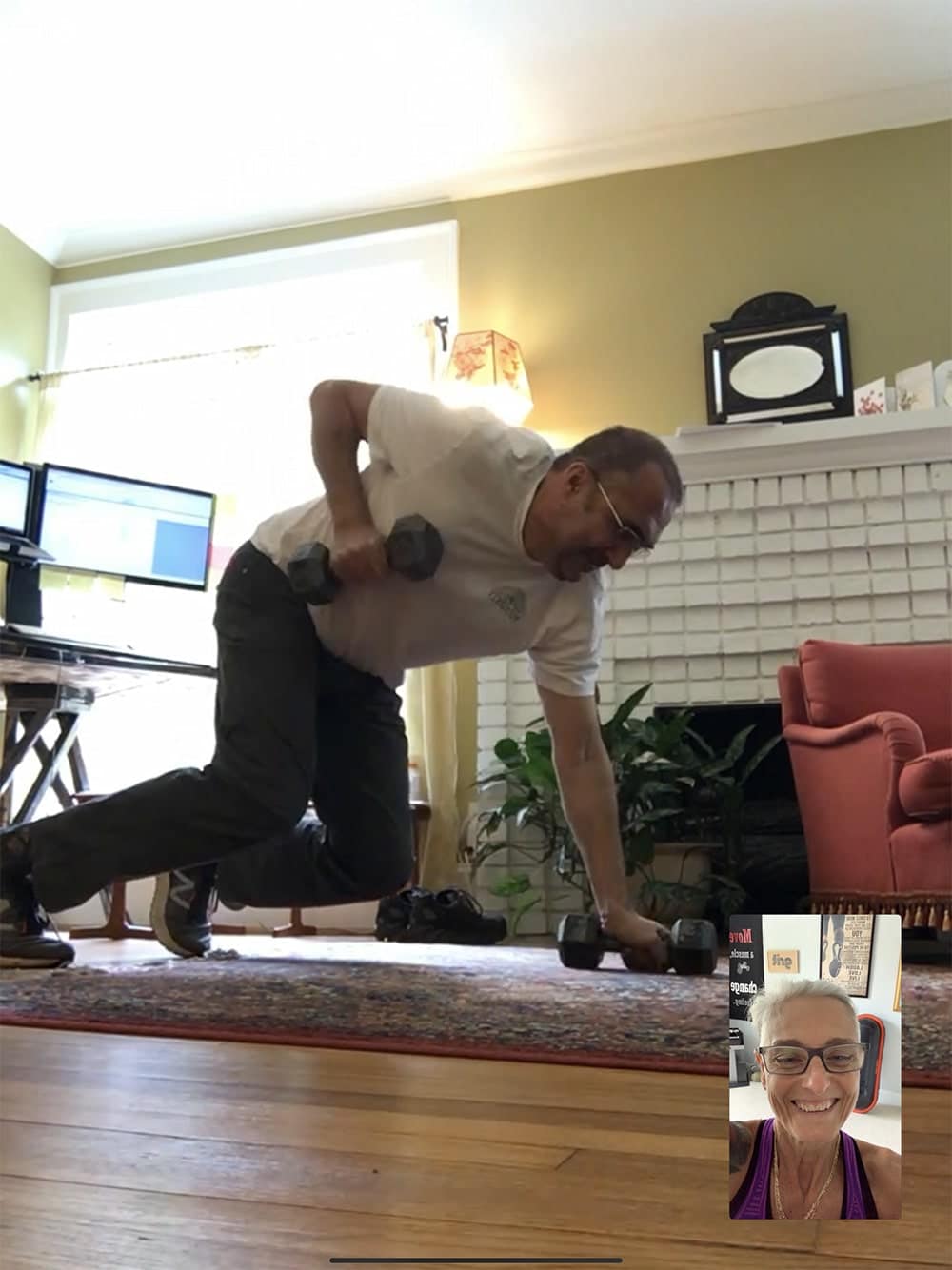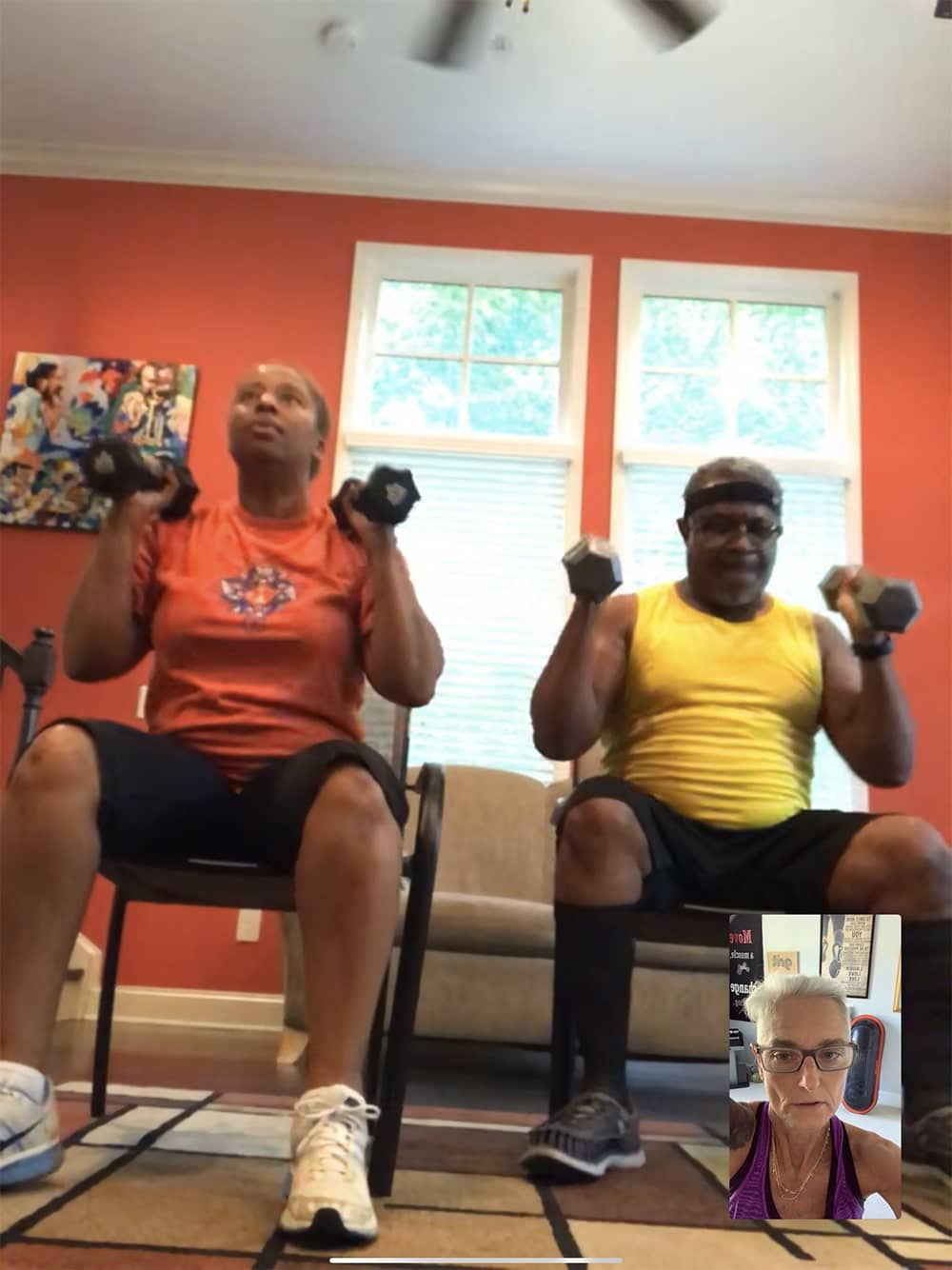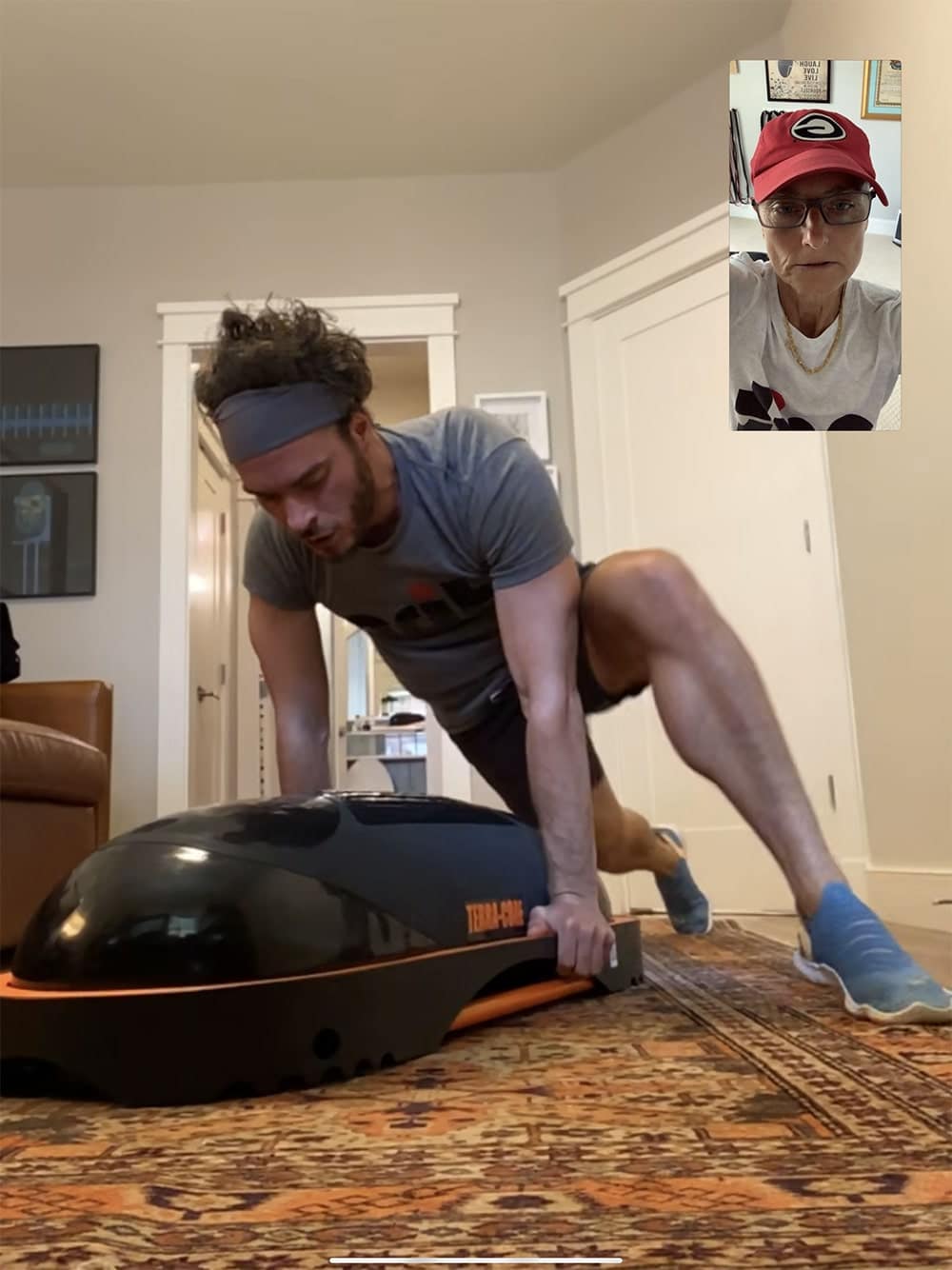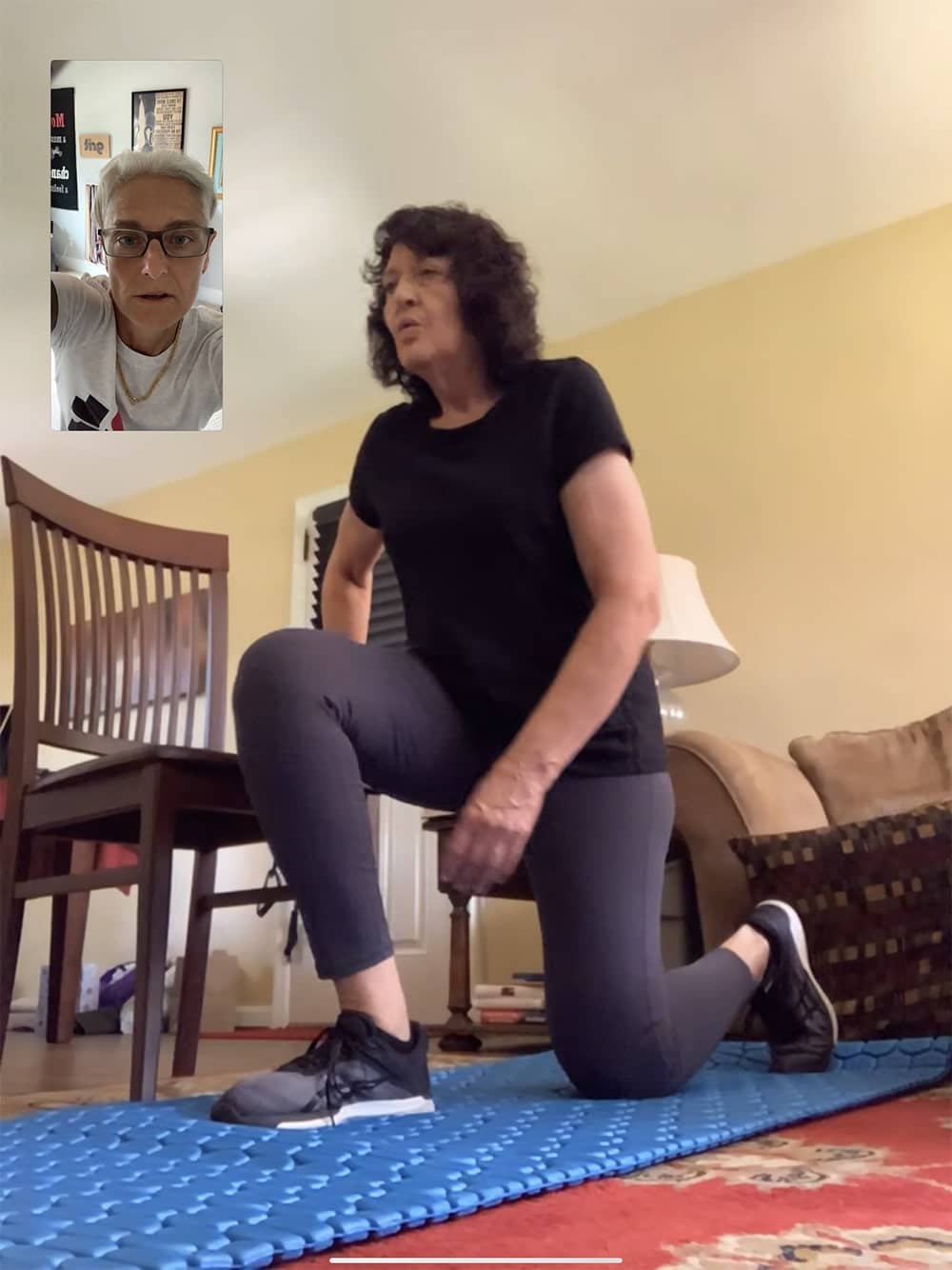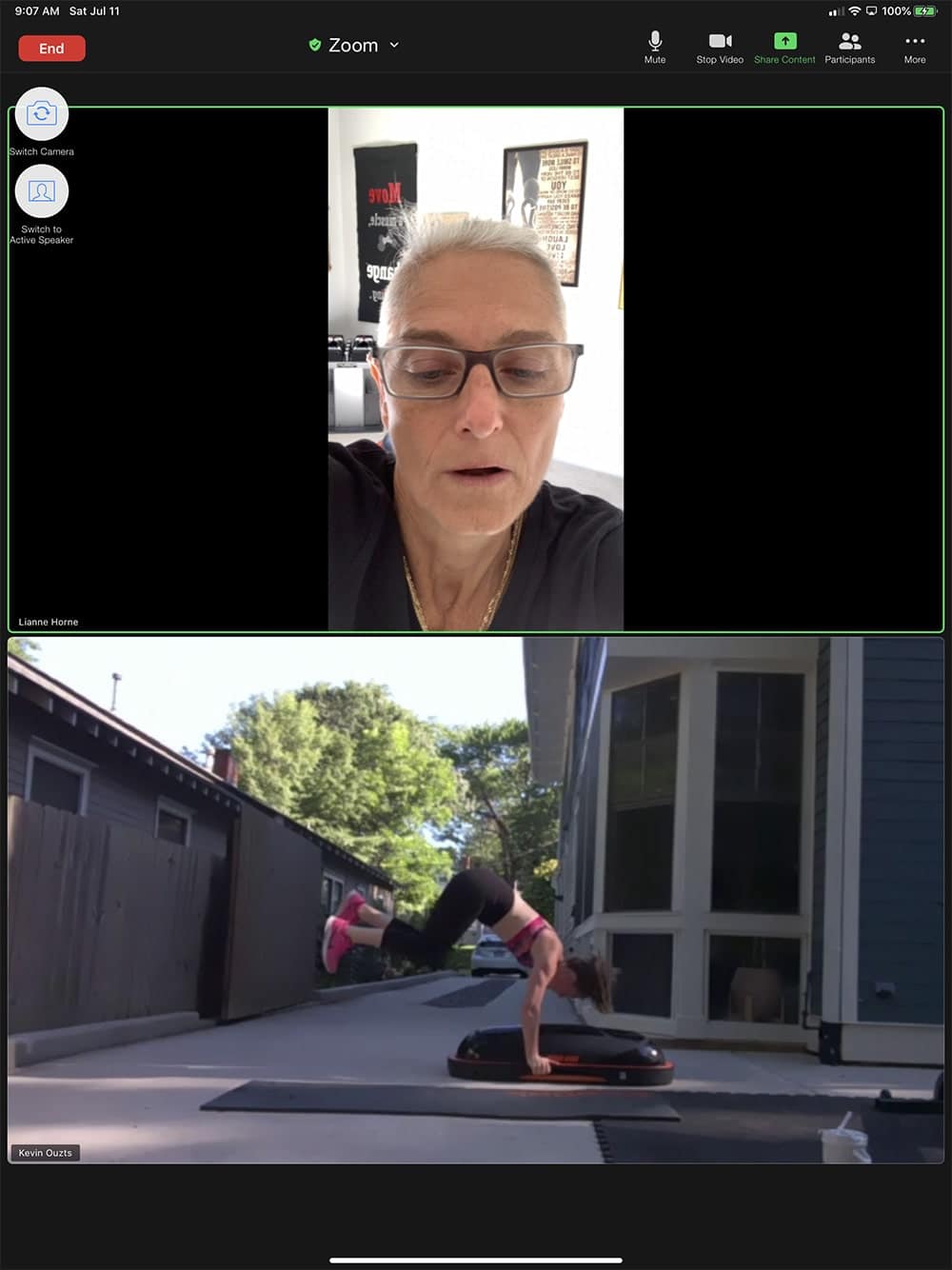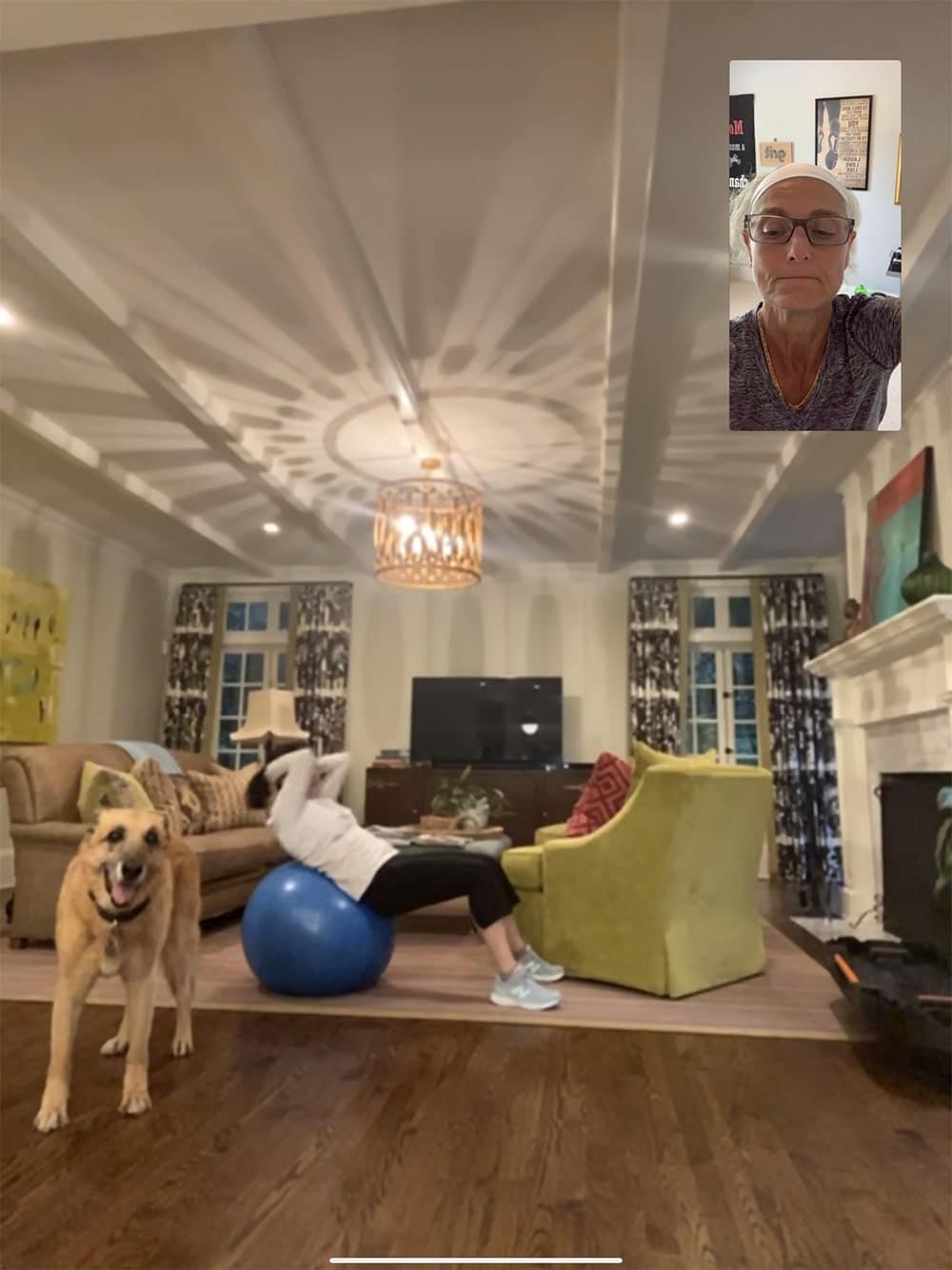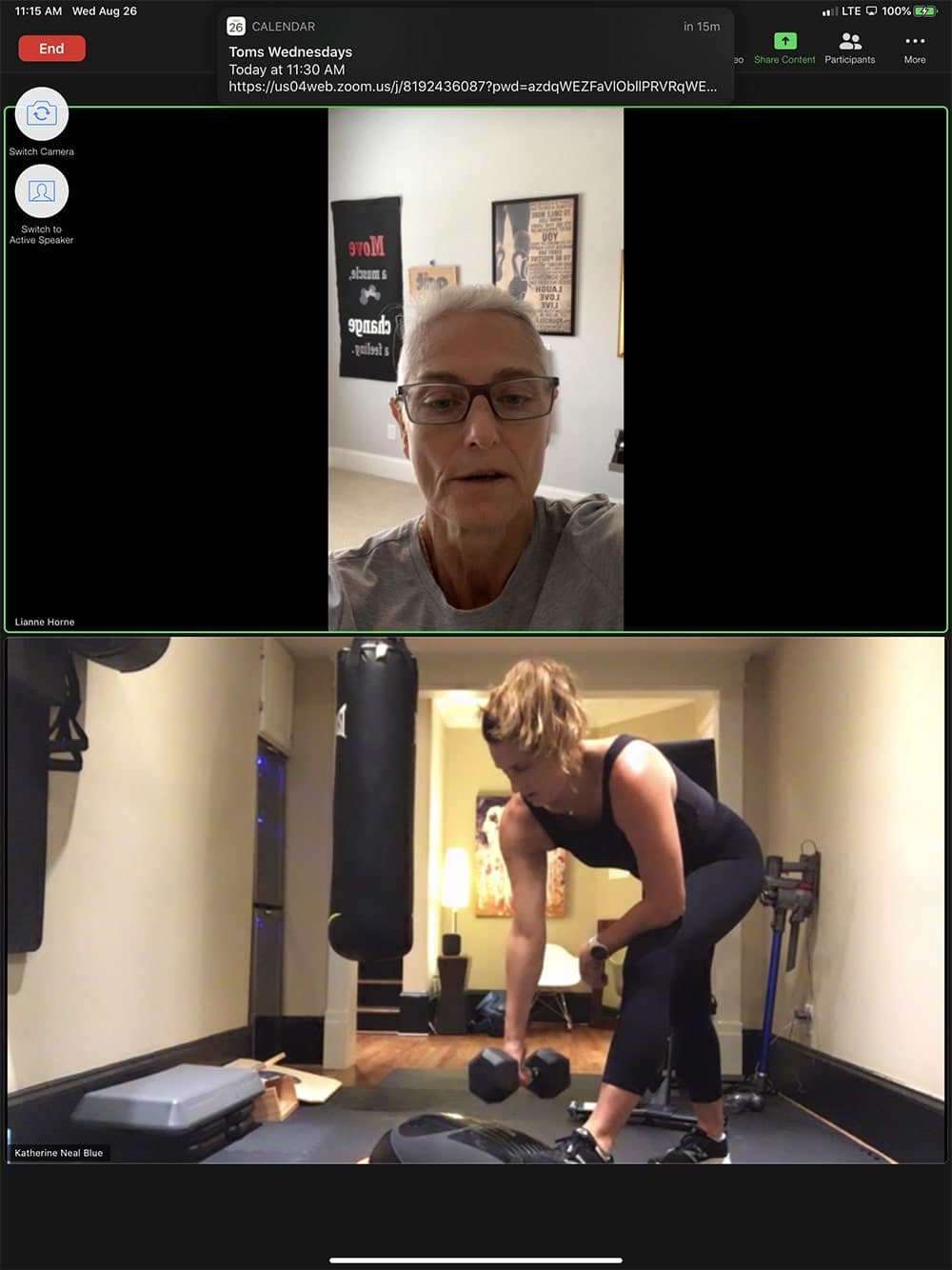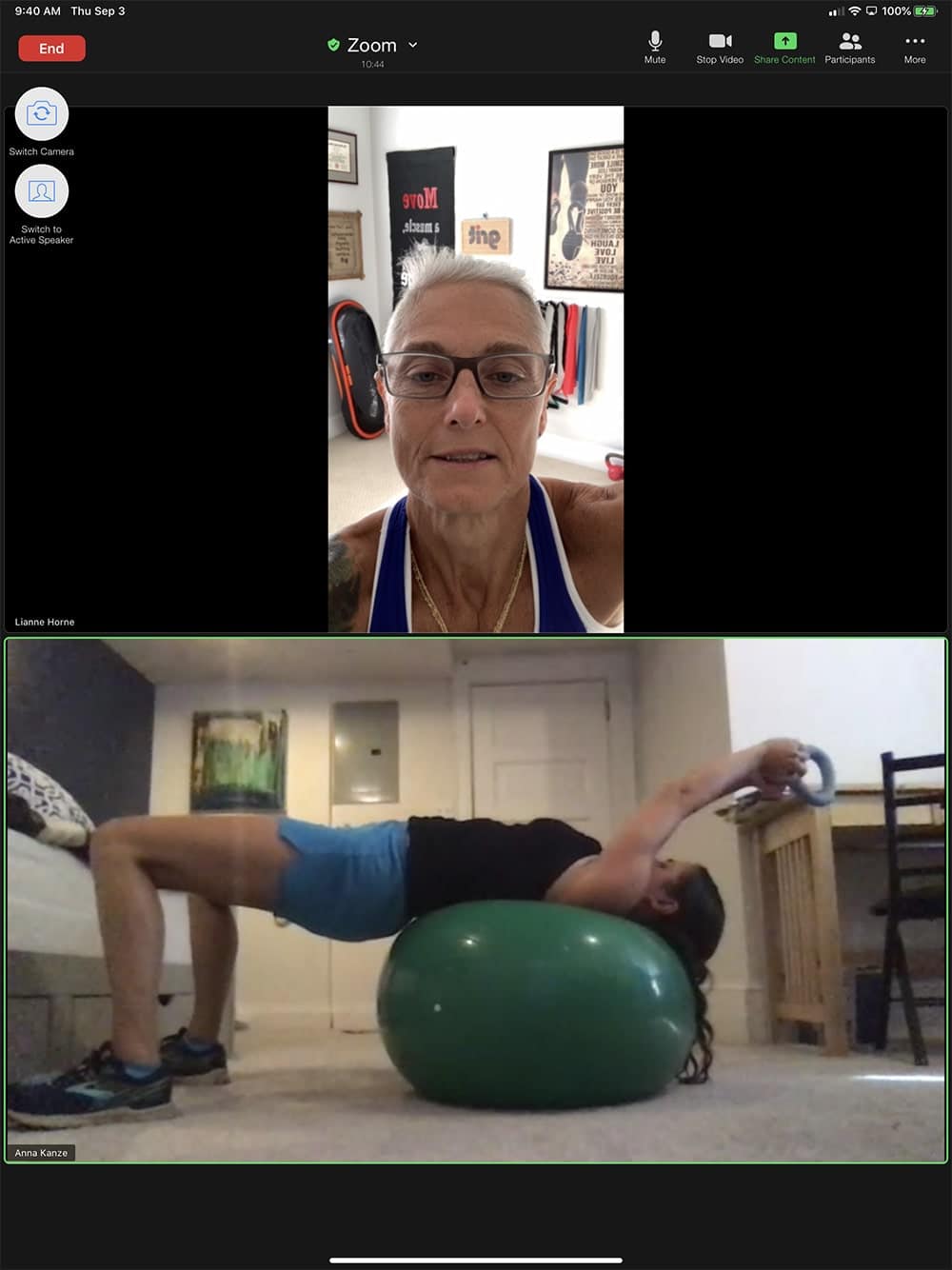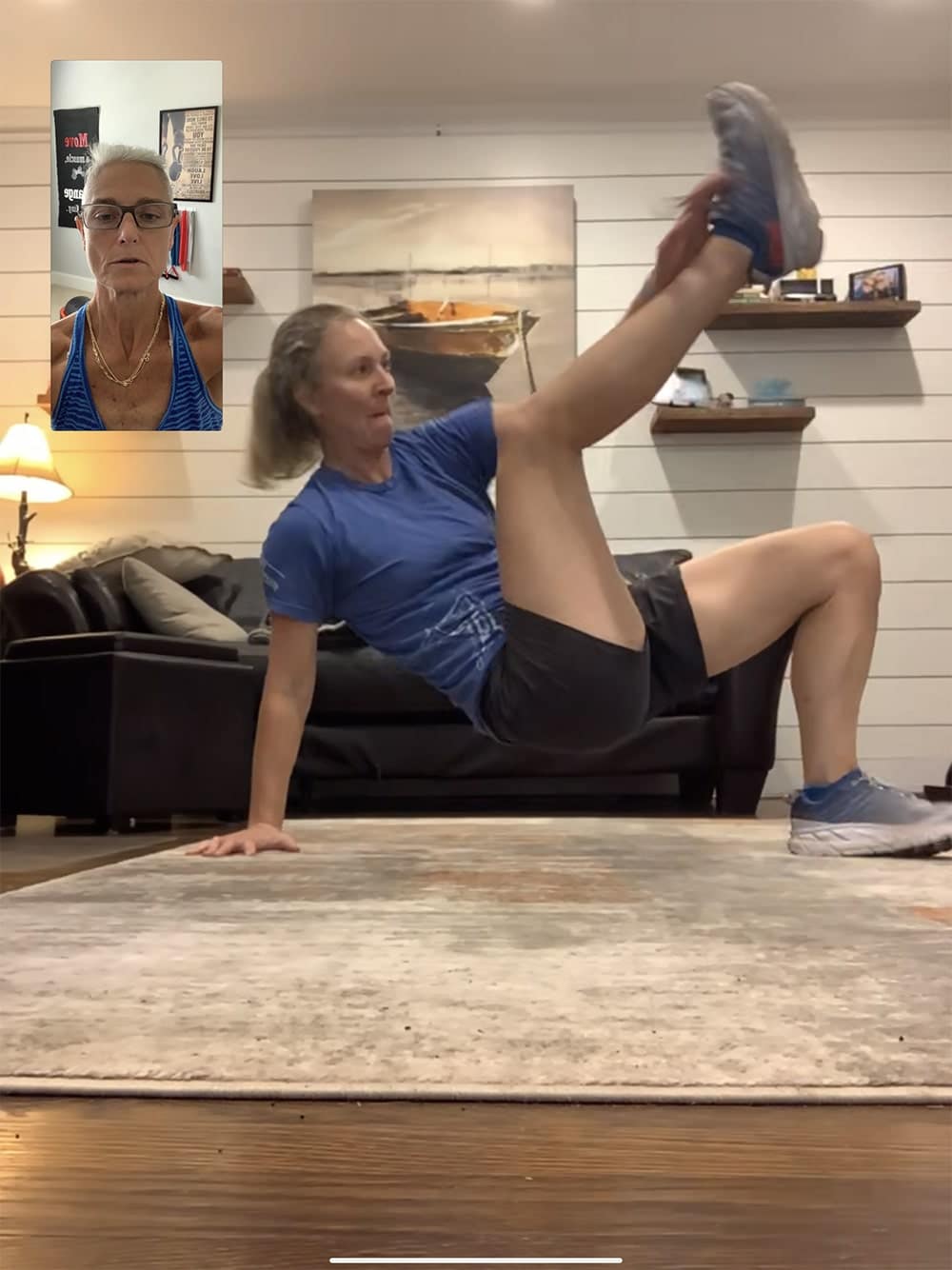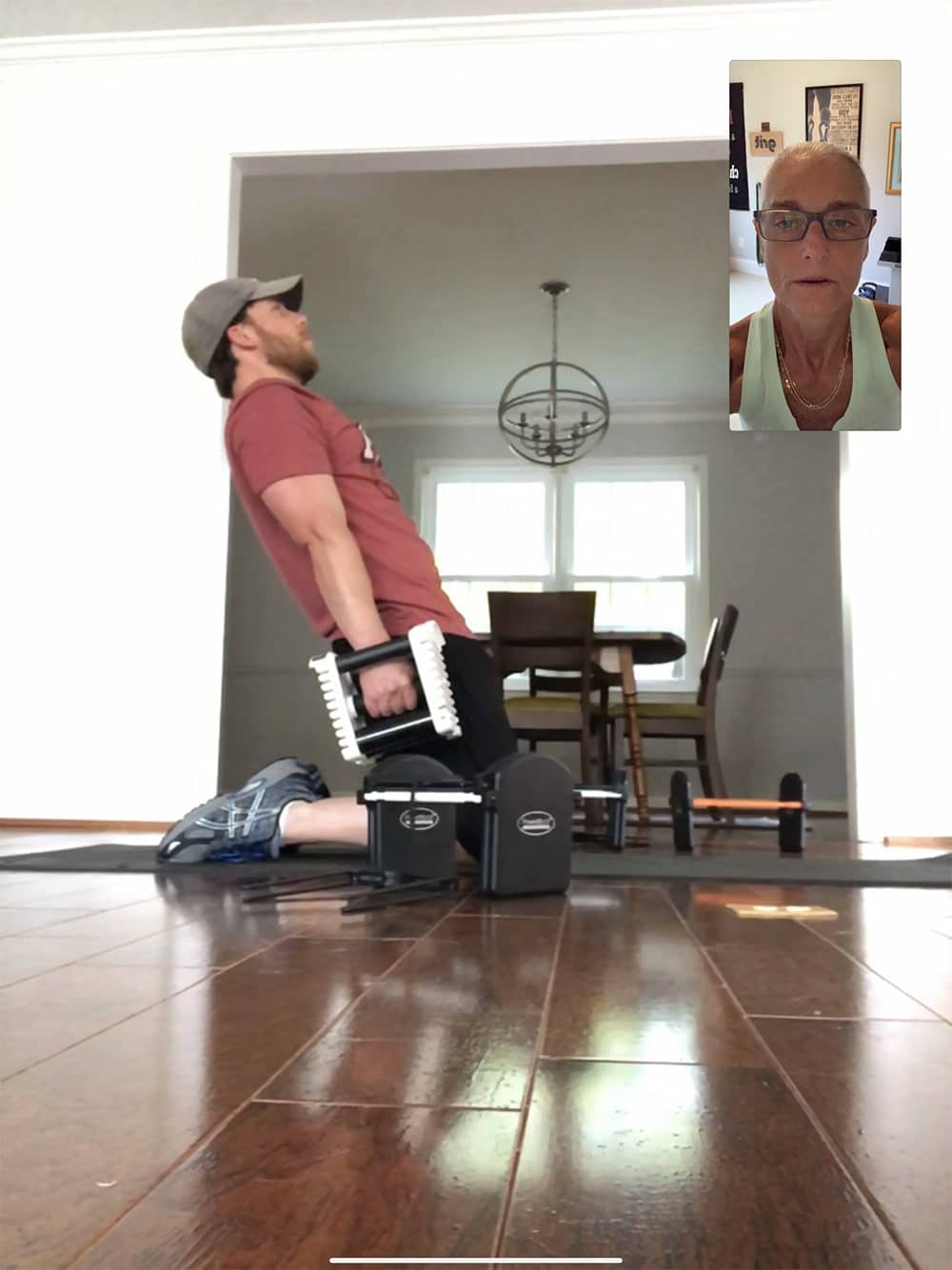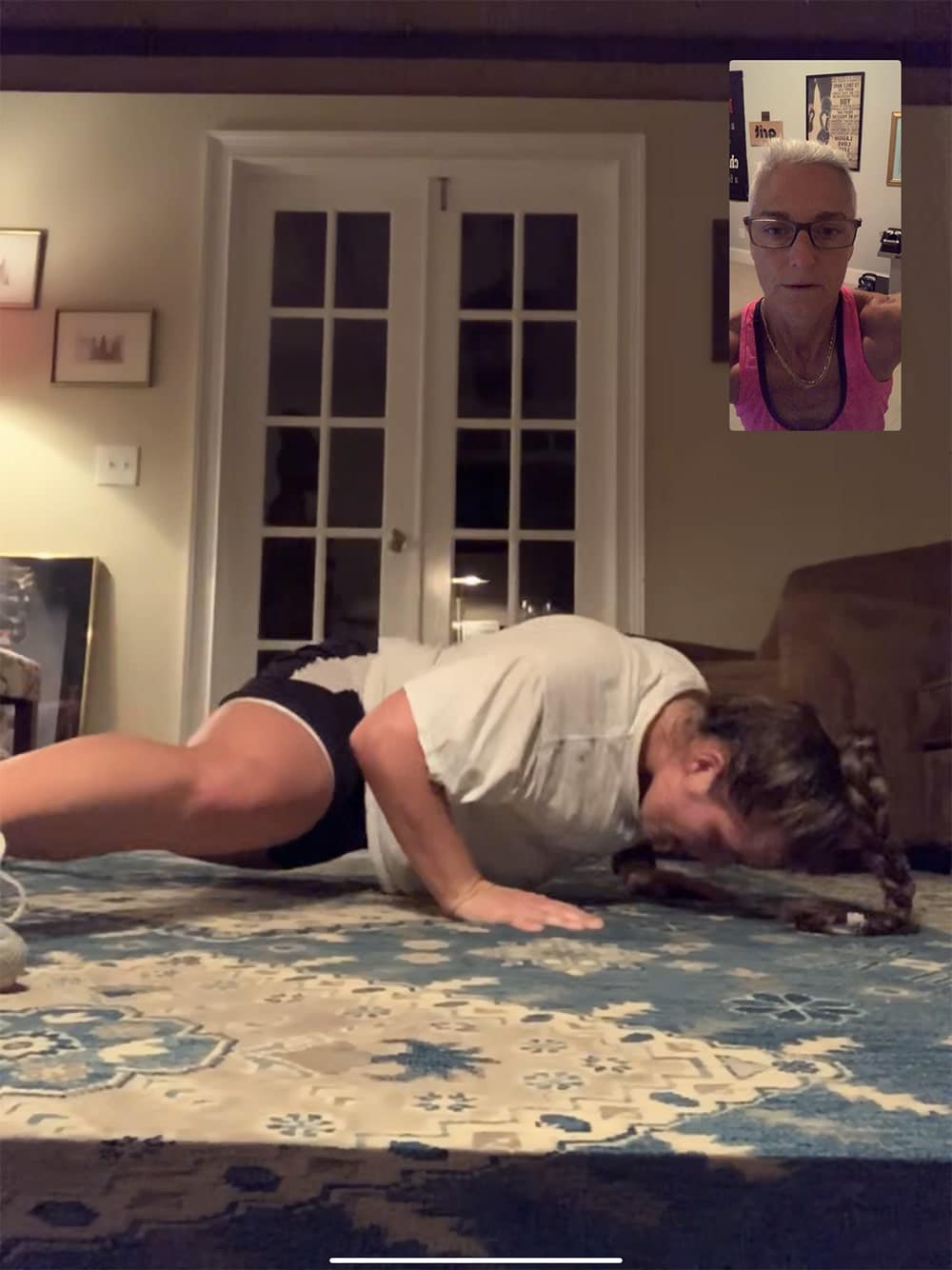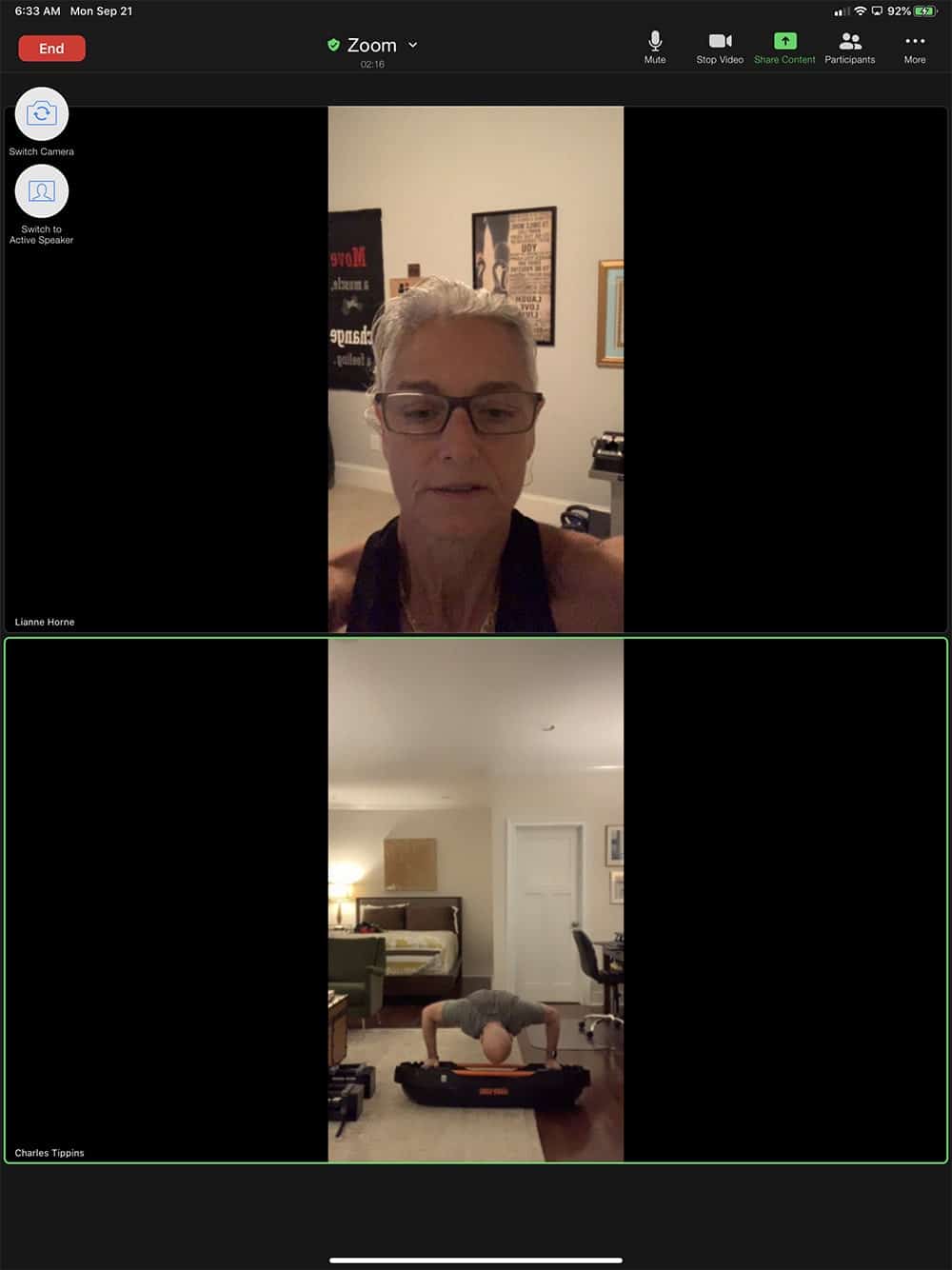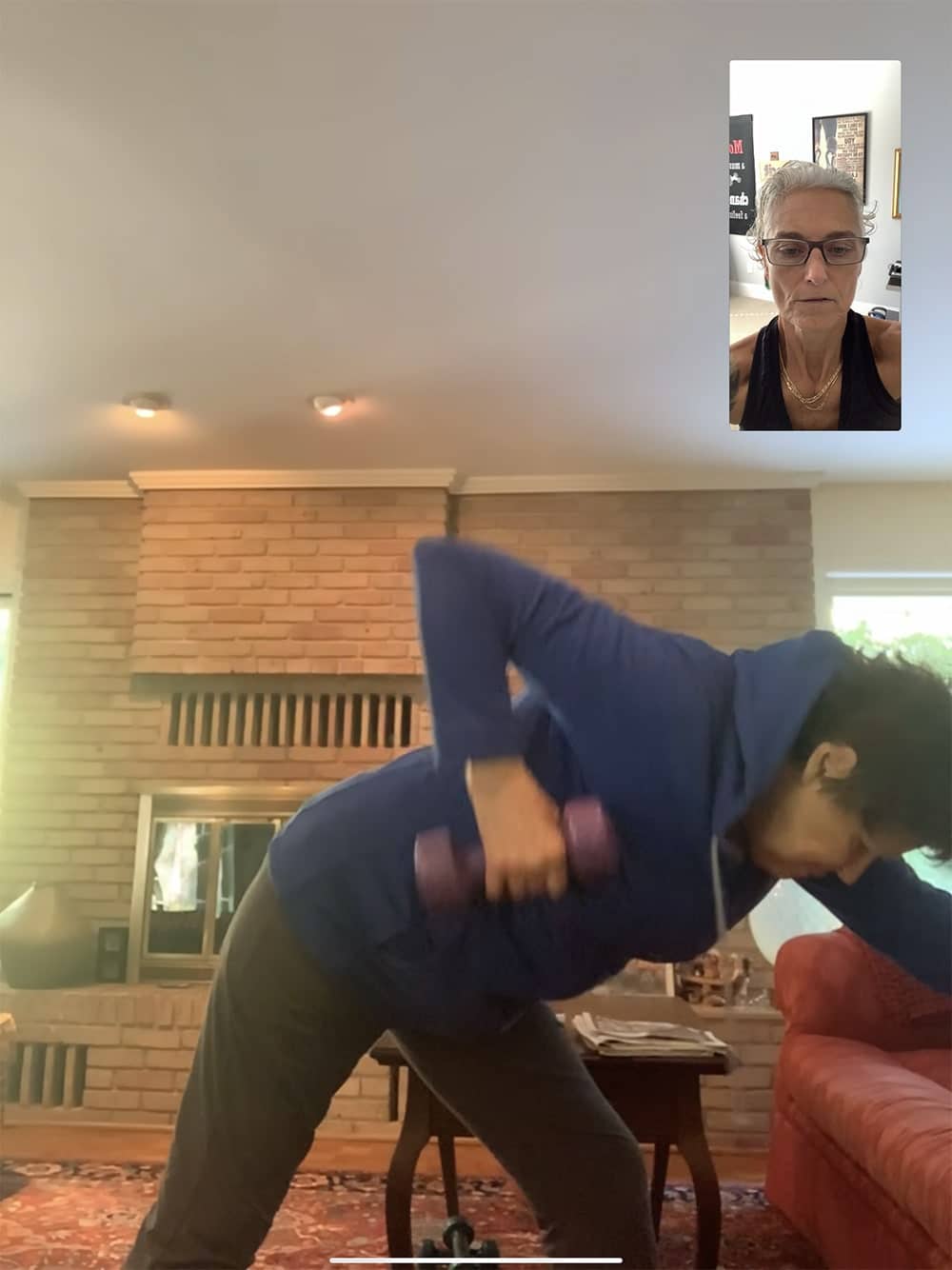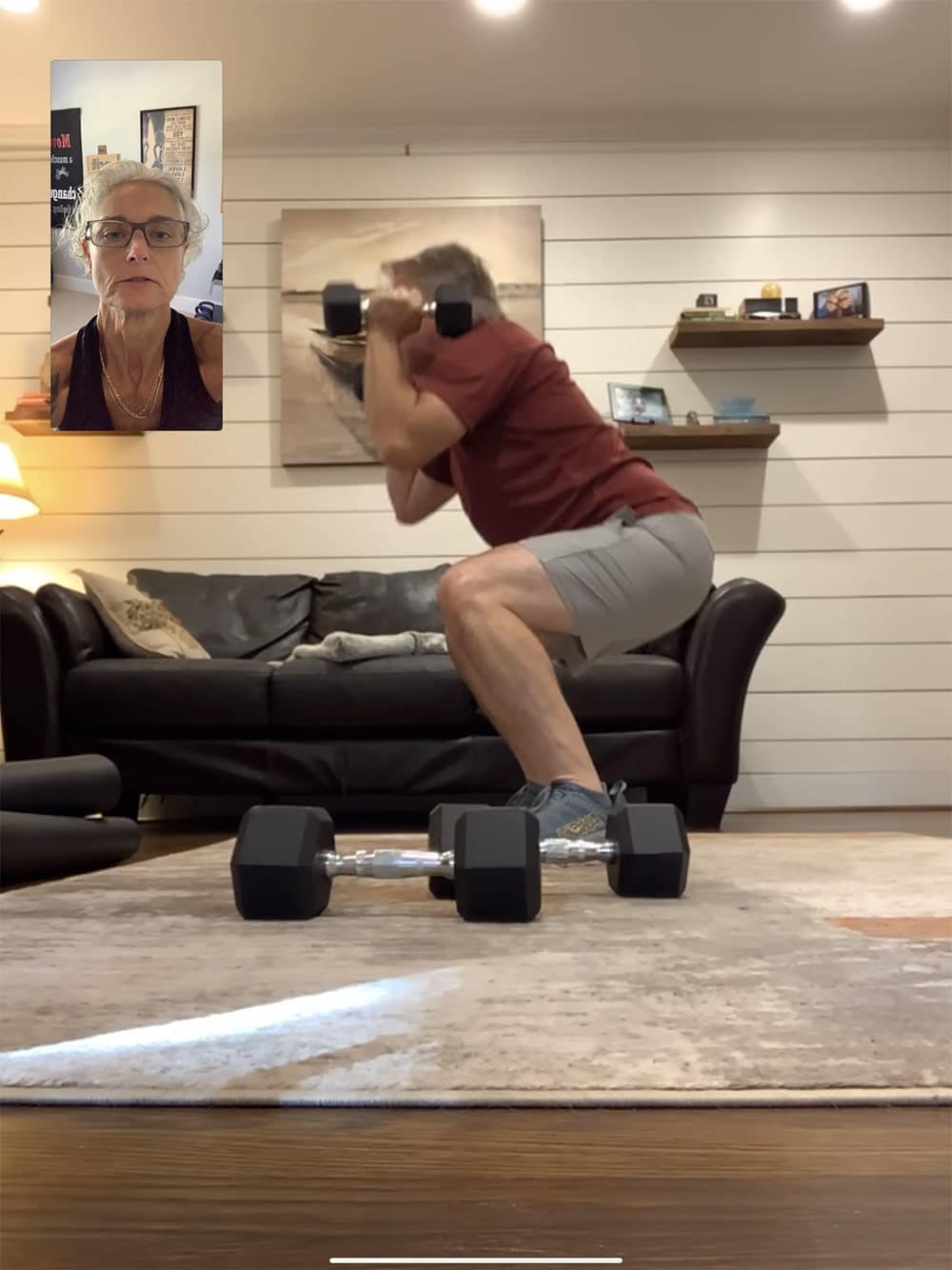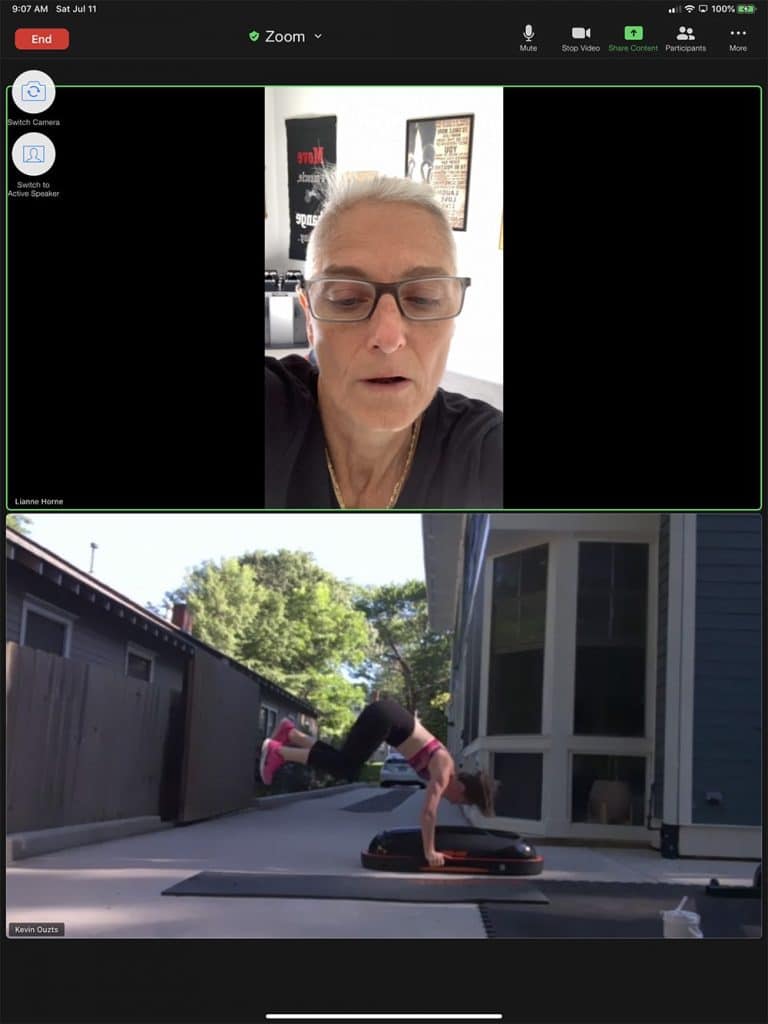 Session are billed by the package of 4 sessions.